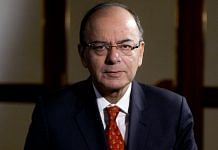 'New India', a collection of Arun Jaitley's writings, provides an insight into the mind of the former finance minister, what he thought of Modi, Rahul Gandhi and AAP.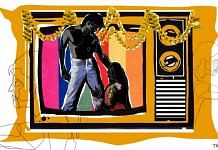 VHP Matru Shakti, which works on women's issues, says it is planning a campaign that aims to change the portrayal of women in TV serials and films.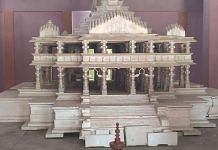 The Sri Ram Janmabhoomi Teerth Kshetra is set to hold its first meeting Wednesday evening, but doesn't have a system in place yet to receive donations.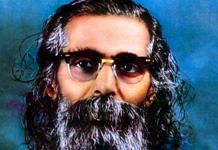 RSS' second chief M.S. Golwalkar, whose 114th birth anniversary falls today, set the stage for the organisation's expansion through the 1940s-70s.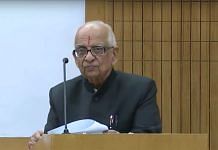 Named Sri Ram Janmabhoomi Teerth Kshetra, the trust was notified by the central government Wednesday morning.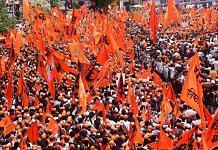 The issue of religious conversion will be taken up by VHP's apex council Kendriya Margdarshak Mandal, which is set to meet at Prayagraj on 20 January.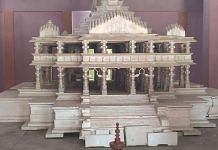 VHP has been at the forefront of Ram Janmabhoomi movement since 1980s, but has been quiet since Supreme Court ruled in favour of a temple in Ayodhya.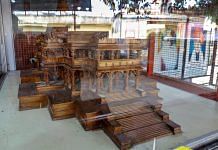 VHP, whose members run the Nyas, says it had Rs 30 crore but Rs 28 crore was spent on making bricks for Ram temple, and to pay labourers and architects.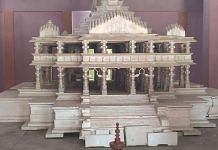 Nirmohi Akhara, which is to be part of the trust that will take over the Ayodhya site, doesn't believe Amit Shah's claim that the temple will be built in 4 months.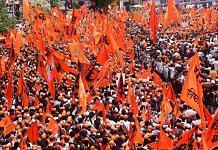 VHP says camps will be set up across the country by the end of the month once the rules are notified by the government.