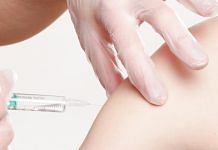 The anti-vaccination movement, whose proponents are known as 'anti-vaxxers', has emerged as a surprise threat in middle- and high-income countries.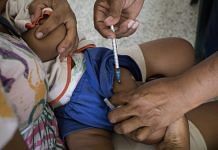 The adhesive bandage-like patches can deliver the full dosage of 0.5 ml in one go, and will be locally sourced to keep costs in check.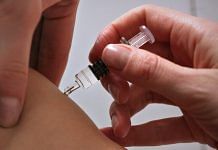 Flucelvax, produced by Melbourne-based CSL's Seqirus unit, is 36.2 % more effective than conventional shots in preventing flu-like illness that killed almost 200 American children last winter.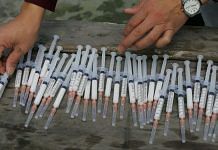 Although India leads China in vaccine production and export, China has achieved full immunisation rates.