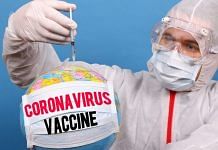 Fast and mass pharma production in India and China is crucial if the coronavirus pandemic is to be brought under control.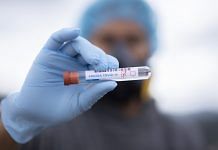 What needs to happen now is a series of studies to determine whether the presence of antibodies is associated with protection against re-infection with SARS-CoV-2.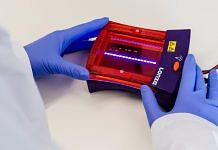 As the infection rate changes, companies running drug trials will face a new problem — not enough test subjects in their regions.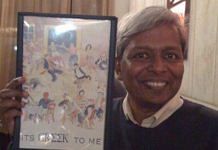 At least 14 vaccine candidates being developed solely by Indian players, but none ready for human trials stage yet, Principal Scientific Adviser K. VijayRaghavan says.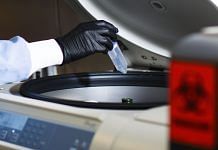 Market prices for vaccines could ensure additional production, help differentiate between vaccines, and even allocation of resources.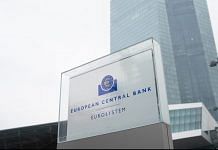 Indicators such as electricity demand and traffic congestions point to a modest 'lift of lows', as economic recovery remains uneven in the absence of a vaccine.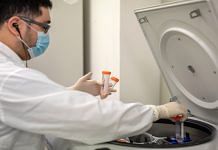 With over 70 vaccine candidates, the end of the Covid crisis will likely be multiple vaccines, some more traditional and others based on emerging technologies.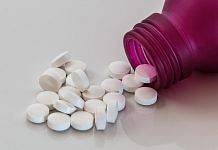 Merck bought rights to develop a promising antiviral and will work with partners to advance candidate vaccines based on the technology behind Ebola and measles immunizations.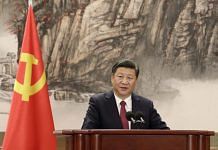 China has promised to share any successful vaccine globally, and would wield immense geopolitical clout if it produces one of the world's first working shots.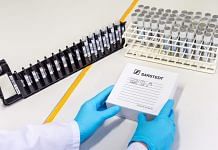 The vaccine developed by CanSino Biologics is the first candidate to be tested in human trials.