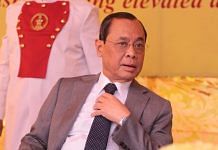 SC lawyer Prashant Bhushan claimed Utsav Bains met Ranjan Gogoi twice before filing affidavit in SC in which he claimed larger conspiracy to frame CJI.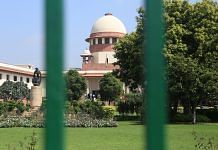 SC says Justice A.K. Patnaik will only look into allegations of corruption in judiciary, not charges of sexual harassment against CJI. Chiefs of CBI, IB and Delhi Police to assist probe.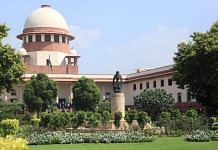 At one point in the hearing on an affidavit submitted by lawyer Utsav Bains about a 'conspiracy' to frame CJI Ranjan Gogoi, a judge threatened to throw him out of the courtroom.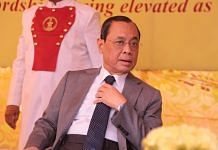 Supreme Court lawyer Utsav Bains said he now feared for his life as he 'has exposed the truth'.