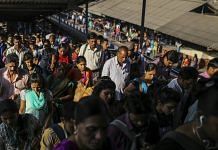 India's working-age population swells by a million a month, propelling economic growth. Without this demographic push, growth will depend on individual productivity, not sheer numbers.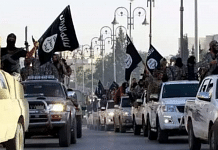 Senior officers in Karnataka and Kerala said UN report on significant number of IS members in the states based on police reports, but they would analyse it.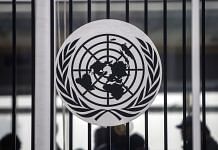 The report added that the al-Qaida, which has between 150 and 200 militants from India, Pakistan, Bangladesh and Myanmar, is planning attacks in the region.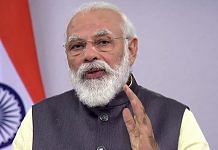 Modi's speech at UN's 75th foundation anniversary was the first address after India was elected as non-permanent member of the Security Council last month.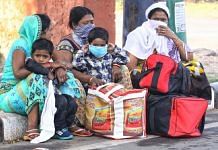 The surveys were conducted in April across Afghanistan, Bangladesh, Cambodia, Maldives, Myanmar, Nepal, Pakistan, Philippines, Samoa, the Solomon Islands & Thailand.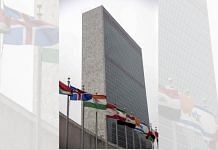 75-years of the UN Charter come at a time when the world struggles to deal with the shock waves of Covid-19, and tragically, we see a shift away from multilateral cooperation.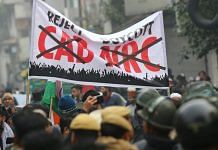 US statement mentions 11 individuals, including Meeran Haider, Safoora Zargar, Devangana Kalita, Natasha Narwal, Khalid Saifi, Dr Kafeel Khan, Sharjeel Imam & Akhil Gogoi.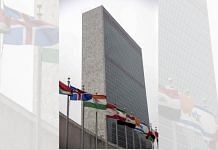 India, along with Norway, Ireland, Mexico and Kenya, was elected as the non-permanent member of the UNSC Wednesday, for a two-year term beginning 1 January 2021.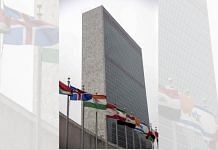 The MEA also brought up the need for UN reforms in a media briefing held after India's appointment as a member of the security council.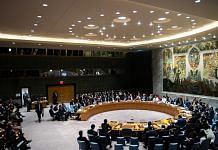 India was elected as a non-permanent member of the United Nations Security Council with an overwhelming majority Wednesday.