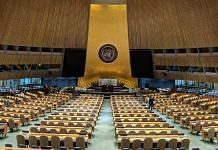 Heads of State and Government will submit a pre-recorded video statements for summits and sessions that will be played in the iconic General Assembly hall this year.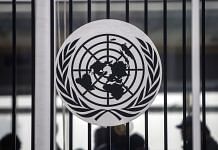 The US and a few Mideast allies are declaring the end of the nuclear deal while most other Security Council members disagree with the latest example of Trump's 'America First' foreign policy.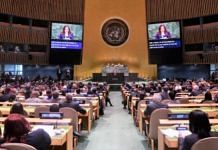 The win is significant as it comes on the eve of India gearing up to sit at the UN Security Council high table as non-permanent member for a two-year term beginning 2021.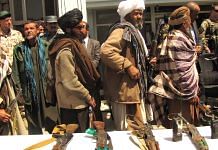 The planned negotiations stem from a landmark pact the US signed with the Taliban in February to promote a peaceful settlement to the Afghan war.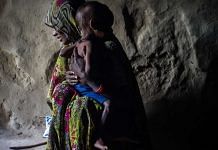 With the pandemic upending supply chains and livelihoods, an estimated 132 million more people could go hungry by the end of this year than previously projected.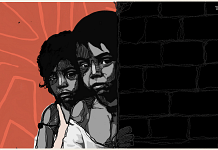 For this year's UN observance against trafficking, the spotlight is on first responders and the challenges they have faced in the Covid-19 pandemic.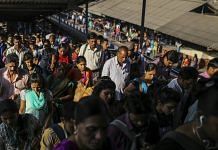 India's working-age population swells by a million a month, propelling economic growth. Without this demographic push, growth will depend on individual productivity, not sheer numbers.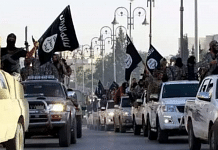 Senior officers in Karnataka and Kerala said UN report on significant number of IS members in the states based on police reports, but they would analyse it.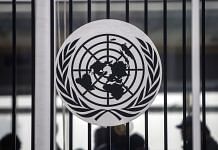 The report added that the al-Qaida, which has between 150 and 200 militants from India, Pakistan, Bangladesh and Myanmar, is planning attacks in the region.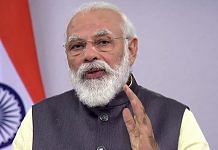 Modi's speech at UN's 75th foundation anniversary was the first address after India was elected as non-permanent member of the Security Council last month.