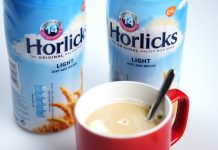 Glaxo rose 1.4 per cent in early trading in London. Unilever rose 0.6 per cent in Amsterdam. Unilever agreed to acquire GlaxoSmithKline Plc's Indian consumer business, including malted milk drink Horlicks, for 3.3 billion euros ($3.8 billion) to boost its footprint in one of the world's fastest-growing major economies. It's one of the Anglo-Dutch company's largest acquisitions under departing Chief Executive Officer Paul Polman, who in January is handing over to personal-care head Alan Jope. It's also the first major deal since a plan to combine the company's headquarters in the Netherlands collapsed under investor pressure in October. The transaction strengthens Unilever's presence in the emerging markets that account for about two-thirds of its revenue. The Dove soap maker will use cash and shares of its Indian subsidiary to take control of a new venture that includes Glaxo's listed entity in the country, where Unilever has been selling products since the...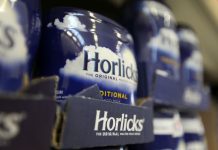 Horlicks is facing a challenge, even in India. The drink is losing its star status as the 'healthy' morning and after-school drink.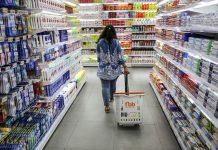 More than 1,200 manufacturing firms polled by the Reserve Bank of India reported input price pressures and an increase in selling prices.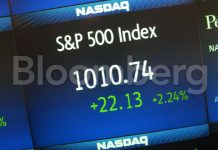 It is highly likely that investors have realised the U.S. market has become very expensive. And, the cash yield offered by S&P 500 companies can no longer keep pace with rising interest rates.