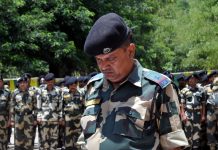 A selection of the best news reports, analysis and opinions published by ThePrint this week.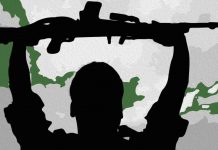 Pakistan, Afghanistan and Nepal are members of the UN Human Rights Council. India, with a brilliant record of upholding human rights, has no representation.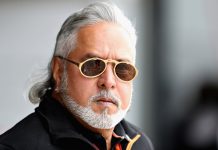 The evidence on prison conditions have been cited to argue that the unsatisfactory and unhygienic nature of Indian prisons would be a breach of Mallya's human rights were he to be sent back to India.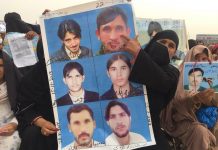 Here's what's happening across the border: Pakistan to consider decriminalising consensual sex on UN's suggestion, and bad healthcare conditions continue to pose a challenge.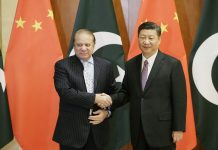 There are areas where, although China is willing to spend political capital on Pakistan's behalf, it doesn't like being repeatedly put in the position where it has to do so.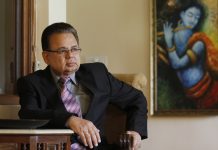 Dalveer Bhandari known for several landmark orders, was selected as a judge in the International Court of Justice for the second time with support from both UN General Assembly and Security Council.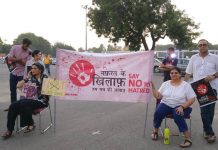 India's soft power globally is being undermined by the fact by the impression that it is being governed by obscurantist and intolerant forces.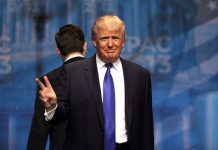 Donald Trump has suggested that his remarks against North Korea were not tough enough.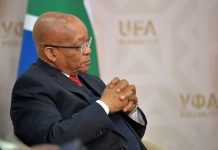 South African President Jacob Zuma is facing the first anonymous no confidence motion of his political career.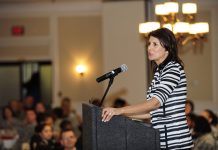 THE ISOLATION OF QATAR In the region's most serious diplomatic crisis in years, Saudi Arabia, the United Arab Emirates, Egypt and Bahrain have broken off diplomatic relations and all land, sea, and air contact with fellow Gulf Arab state Qatar. Saudi Arabia said the move was necessary to protect the kingdom from terrorism and extremism. Qatar has long faced criticism from its Arab neighbours over its support of Islamists. The chief worry among them is the Muslim Brotherhood, outlawed by both Saudi Arabia and the UAE. Western officials also have accused Qatar of allowing or even encouraging funding of Sunni extremists, like al-Qaeda's branch in Syria. Qatar's air base is home to the US military's central command, and some 10,000 American troops.  It is unlikely that Saudi Arabia would have instigated this action against Qatar without first informing the US. NIKKI HALEY PLAYS SMART POLITICS IN TRUMP ERA Is Nikki Haley Trump administration's lone...