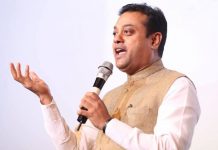 For someone who lives his life under studio lights, BJP's Sambit Patra is quite the mystery man.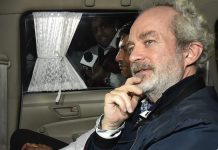 TV news channels were in a celebratory mood over the 'big success of CBI, RAW and the Modi government'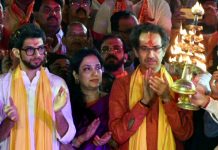 TV news channels delivered a narrative that said Ram Mandir march was a make-or-break situation for parties.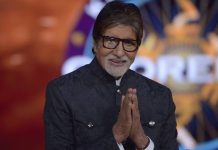 From a much-loved show, Kaun Banega Crorepati became an agenda-setting exercise.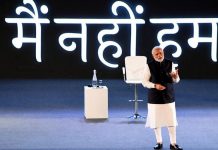 Modi needs to watch Indian TV serials to know that 'family' isn't a dirty word.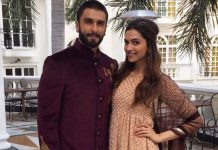 'DeepVeer' wedding is juicier than the endless diatribes on Ayodhya and Sabarimala.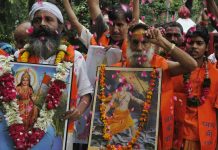 The underlying narrative in the cacophony of views is 'mandir wahin at any cost'.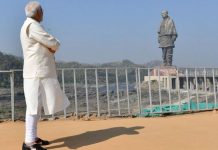 Punsters had a field day when Narendra Modi dedicated Sardar Patel's statue to the nation.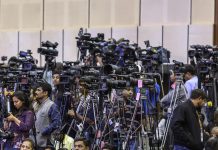 When it came to #MeToo, Indian TV wanted to stand up, be counted and get noticed too.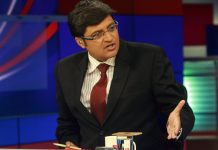 At 9 pm, I will switch on Republic TV in the hope that Arnab Goswami follows broadcasting authority's orders and issues a public apology.