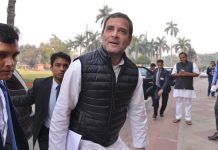 'Chowkidar' PM ignores media and Rahul Gandhi likes media but dislikes any other subject than Rafale.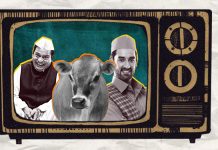 Everything Hindu made the cut.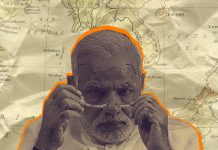 The year 2018 can't end soon enough.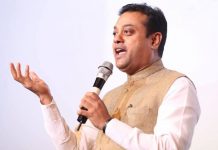 For someone who lives his life under studio lights, BJP's Sambit Patra is quite the mystery man.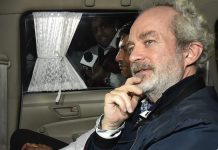 TV news channels were in a celebratory mood over the 'big success of CBI, RAW and the Modi government'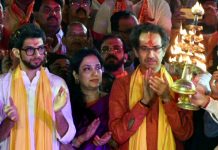 TV news channels delivered a narrative that said Ram Mandir march was a make-or-break situation for parties.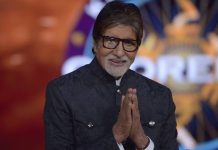 From a much-loved show, Kaun Banega Crorepati became an agenda-setting exercise.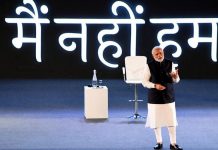 Modi needs to watch Indian TV serials to know that 'family' isn't a dirty word.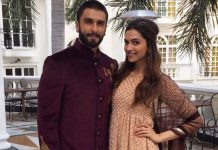 'DeepVeer' wedding is juicier than the endless diatribes on Ayodhya and Sabarimala.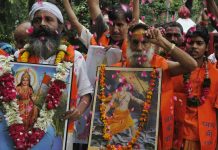 The underlying narrative in the cacophony of views is 'mandir wahin at any cost'.