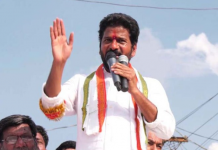 Reddy had called for a bandh in protest to a TRS public rally by the Telangana CM, K Chadrasekhar Rao.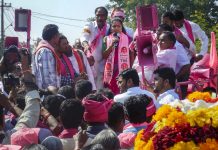 Scepticism towards populist schemes and freebies — especially when they are given just before polls — is commonplace but Telangana could be different.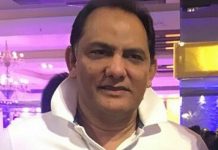 Sources close to Azharuddin, the former India cricket captain, said he feels he has been ill-treated by the Telangana Congress.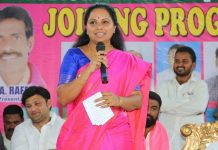 TRS MP K. Kavitha says she is not sure Prime Minister Narendra Modi is liked in Telangana.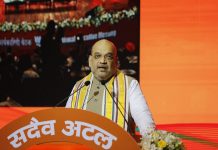 There is little option for BJP but to bank heavily on its top brass, hoping their popularity and outreach prevents the party from sinking in Telangana.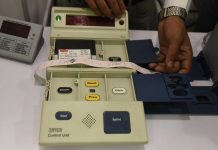 Will not do anything unconstitutional, says EC official; poll panel team to visit state soon.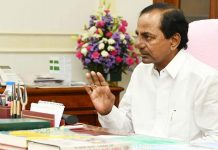 Opposition targets KCR, says move to opt for early polls guided by selfish motives; Congress accuses TRS of having "secret pact" with BJP.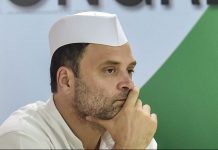 TRS chief K.Chandrashekar Rao also branded Congress party as Telangana's biggest enemy.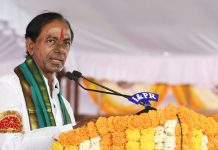 Rao, who will continue as caretaker CM, also announced candidates for 105 of the 119 constituencies in Telangana.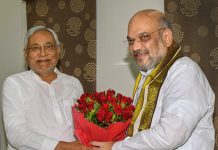 Sources say Amit Shah convinced Nitish Kumar to seek votes from Shiv Sena and BJD, without which they wouldn't have won.