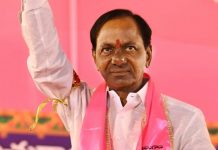 With only 6 members in the 40-member council in Telangana legislative council, losing 4 members will be a major setback for Congress.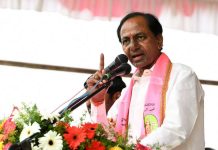 With KCR back in power for a second term, the Telangana Rashtra Samithi intends to play a more central role in national politics.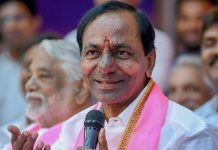 His party Telangana Rashtra Samithi won 88 seats in the 119-member assembly.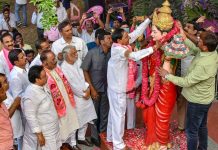 The TRS has secured a two-thirds majority and will form its second government in the youngest state in the country.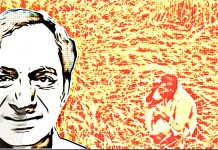 The TRS enjoyed a landslide victory in Telangana state election Tuesday by winning a two-thirds majority. Many are linking the victory to TRS' Rythu Bandhu scheme, which is India's 'first ever farmer investment support' policy. Rythu Bandhu includes a grant of Rs 8,000 per acre annually to all Telangana farmers with land titles. ThePrint asks: Is TRS' game-changing Rythu Bandhu answer to India's farm woes or just a sop in disguise? Rythu Bandhu a much-superior policy than even loan waivers Ashok Gulati Chair professor for agriculture, ICRIER Farmers are under immense distress – there are no two ways about this fact. If the current government continues to deny this, they are living in a world of their own. One way to deal with this distress is to announce higher MSPs, as the government has done. But market prices are way below MSPs indicating that the government does not have the paraphernalia to procure all these crops at higher...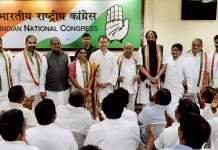 There's a clear message for Congress from Telangana — vote-share arithmetic does not always translate into poll victory.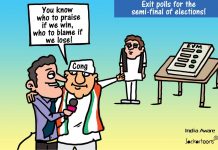 The best cartoons of the day, chosen by editors at ThePrint.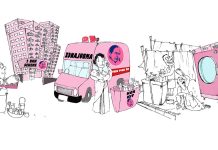 We aren't being funny. Just reading the 'Writings on the Wall' in Telangana, where KCR has redefined handouts and welfare. Yet, it'll take him more to win.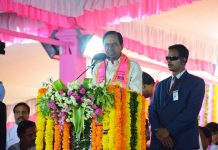 A Congress-led alliance has queered the pitch for the ruling TRS, as the AIMIM and the BJP look to make further inroads.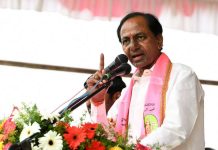 Several politicians from TDP and Congress have switched over to KCR's party, giving it a much-needed foothold in the anti-TRS parts of Telangana.