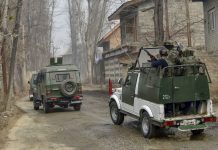 We are today more vulnerable to indirect attacks by indigenous terrorists than direct attacks by terrorists from Pakistan.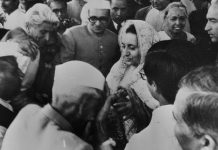 In his book, Emergency Retold, Kuldip Nayar writes about how the Emergency hangover continues in government, judiciary and civil services.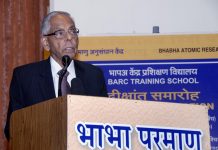 All governments are concerned about fighting terror. But international collaboration on countering terrorism has improved tremendously in the last 10 years.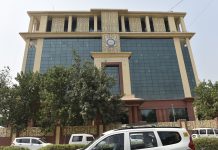 Two men linked to a Khalistani terror module were caught, admitted their involvement in incidents of murder and attempted murder in the state.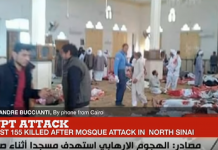 While London experienced mass hysteria over a false terrorist attack, Egypt witnessed one of the worst episodes of terror in recent history, showing the increasing role of terror in our lives — and the heartbreaking familiarity with which we respond to it.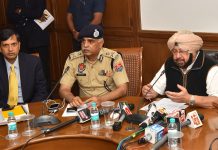 4 linked to Khalistani terror module arrested, police used traditional methods like network of informers and legwork to zero in on suspects.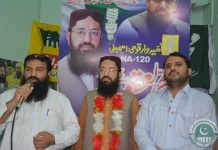 Posters of global terrorist Hafiz Saeed and hanged assassin Mumtaz Qadri were publicly displayed during the Lahore NA-120 bypoll, which was ultimately won by Kulsoom Nawaz Sharif.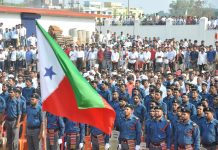 NIA has alleged PFI was involved in murder, terror attack plots and forced conversions