Home
Tags
Tata Motors Ltd.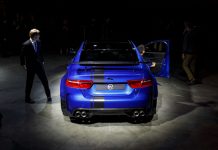 However Tata Motors say there is no truth to these rumors and they would not like to comment further on any market speculation.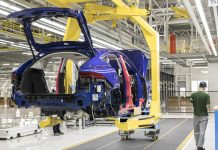 Tata Motors wrote down its investment in Jaguar Land Rover by $3.9 billion due to market challenges, especially in China, technology disruptions and rising debt costs.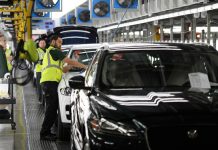 There's no sign of an end to the company's financial and operational woes.