Experts weigh in on whether the UC Davis study is right to suggest that home cadre posting can give rise to corruption among IAS officers.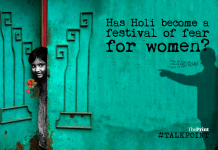 Experts weigh in on harassment women face during the festival of Holi.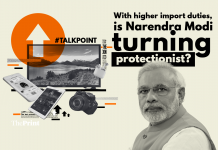 The Narendra Modi government has hiked the import tariffs across sectors to a 30-year high. Experts weigh in the effect this could have on the nation's economy.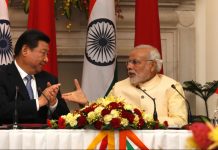 The Special Representative talks are confidential in nature and therefore, the progress made in these talks is not in the public domain.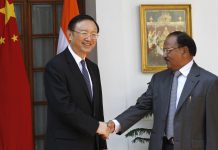 ThePrint asks: Is it possible to break the India-China border talks deadlock? India's National Security Adviser Ajit Doval and China's State Councillor, Yang Jiechi, special representatives of India and China respectively on the boundary question, are meeting for 20th round of formal talks on the border. The last round of special representatives meet was held in Beijing in April last year and this one comes four months after the 73-day-long military standoff between the two countries in Doklam in the Sikkim sector this summer. But given the history of boundary negotiations, nothing much should be expected. China seems to have no inclination to move on the boundary question. The result might be that other aspects of the bilateral relationship will be discussed. Chinese foreign ministry spokesperson has already suggested that this special representatives meeting is not only a high-level channel for the border issue discussion but also the platform for strategic communication. And...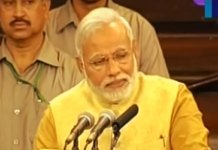 It is not about how human Modi is. It is a testament to the amount of energy and effort that he has invested. Passion and commitment overwhelm him.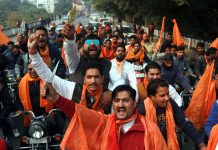 The fact that Prime Minister Narendra Modi had to sweat it out in his home, despite no organised opposition , says a lot about the voters' mind now.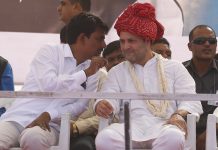 Rahul Gandhi's trust in the new leadership of Patidars, OBCs, and Dalits has been successful in creating a generational shift in the electoral competition.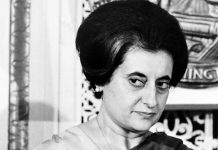 The fundamental difference between the two leaders has to do with their varied backgrounds and ideologies.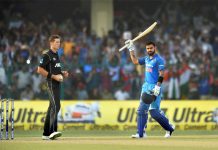 Virat Kohli's new career ODI ratings peak of 889 is higher than Sachin Tendulkar's. Is he now the greatest ODI batsman ever?