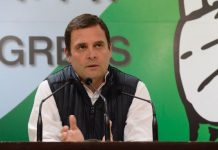 If no effort is made to consider how a minimum income guarantee is financed, then the expenditure would lead to cuts in public investment & higher borrowing.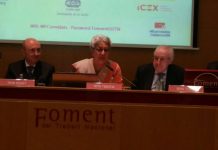 US has dragged India to WTO for providing export subsidies even as the latter's income levels cross the subsidy threshold.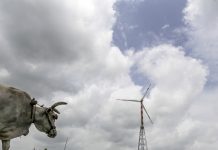 In a low trust and low capacity state, voters can resist reform, because they believe the government is either unwilling or incapable of implementing it successfully and equitably.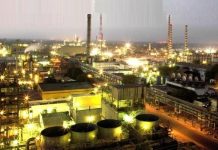 UPA had stopped subsidy to GSFC in 2013 after it was found the company wasn't passing it on to farmers. Modi govt reversed decision this March.