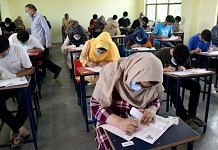 The results of NEET-2 will be declared on 16 October. The earlier exam guidelines released by the Centre are likely to remain in place, which bars closed footwear.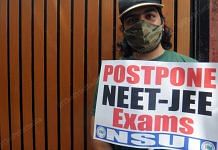 The controversy over NEET-JEE examinations has exposed many fault lines in the Indian education system and its attempt to cope with the coronavirus pandemic.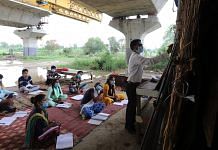 Ministry of Education's 'Learning Enhancement Guidelines' suggest community guided support for students who don't have digital tools or teachers living nearby.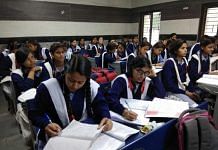 The Modi govt's ambitious National Education Policy completely overhauls India's education system, but one major decision is to eliminate 'rigid' separation of streams.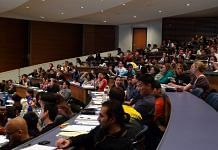 Despite the convenience and utility of online teaching during a pandemic, there's a strong case to be made for why physical classroom's shouldn't go out of style.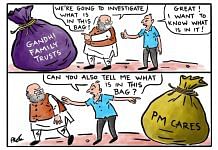 The best cartoons of the day, chosen by the editors at ThePrint.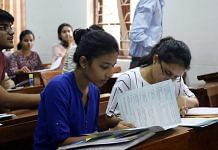 Students and parents have severely criticised UGC's decision, saying the commission is 'playing with students' lives'. They have demanded cancellation of the final-year exams.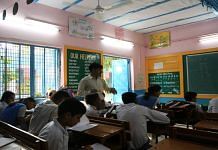 For four years Himachal Pradesh's board results kept declining. Then the trend was reversed — without changing examination model or scoring guide.
China is Australia's largest trading partner but there are growing signs of a rift between the nations after the latter called for a probe into the origins of Covid-19.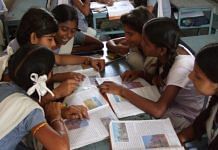 The HRD ministry released a list of suggestions along with the alternate academic calendar to help students cope with the Covid-19 pandemic.