Home
Tags
Sterling Biotech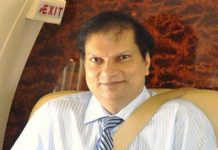 Nitin Jayantilal Sandesara and Chetankumar Jayantilal Sandesara are currently residing in Albania & have been accused in a Rs 8,100-crore money laundering case.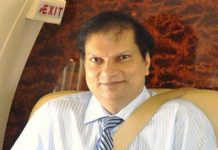 ED files plea before a special court calling for Sterling Biotech group promoters to be declared as fugitives.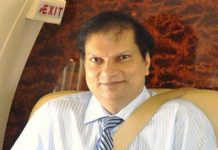 Rakesh Asthana's name appeared in the Sterling Biotech diaries seized in 2011, but it has not been mentioned in five prosecution complaints filed so far.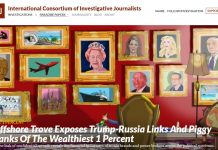 In most cases, funds were siphoned from domestic companies to offshore tax havens by over-invoicing and under-invoicing, through intermediary shell companies .