Home
Tags
State Elections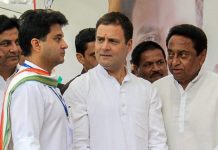 Waiting in the wings for 15 years to unseat the BJP, Congress presently seems to be falling just short of making this election all about itself. Gwalior/Mandsaur: The 28-November election in Madhya Pradesh is tailor-made for the Congress. An unmissable 15-year anti-incumbency sentiment against the Shivraj Singh Chouhan-led Bharatiya Janata Party (BJP) government, massive farmer anger, unrest in the business community over Centre's policies like demonetisation and Goods and Services Tax (GST) rollout, and general voter fatigue — factors that should have been enough for any opposition to latch on to and create a decisive wave in its favour. Yet, even though "badlaav (change)" is a favoured term among voters here, something is holding the Congress back. https://www.youtube.com/watch?v=YTD9JbN_OR0 The party, which has been waiting in the wings for over a decade and a half to unseat the BJP, at least at this point, seems to be falling just short of making this election all...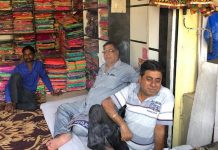 There is a sense of disappointment within Madhya Pradesh's business community about the Shivraj Singh Chouhan government. But Modi needn't worry.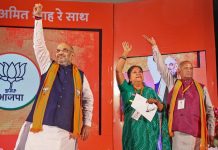 BJP president exudes confidence of his party forming next govt at the Centre in 2019, with a majority higher than that of the present one.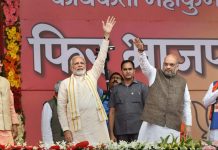 Muslims in Madhya Pradesh, under BJP rule for 15 years now, seem to have resigned to the fact that the shift in Congress posturing is a political compulsion.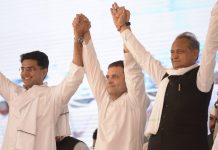 The CM face is the critical X-factor in winning elections. Why doesn't Rahul Gandhi get it?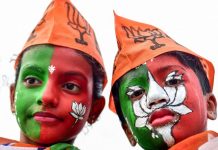 Data shows the Indian voters' habitual anti-incumbency sentiment has tempered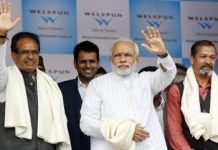 CM Shivraj Singh Chouhan directed officials to withdraw cases against criminals from weaker sections, who are lodged in jails.