Home
Tags
S&P BSE Sensex Index.
Topic: S&P BSE Sensex Index.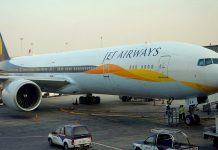 Jet Airways, which needs Rs 85 billion to help it get back on its feet, will be revamped, with banks becoming the biggest shareholders of the company.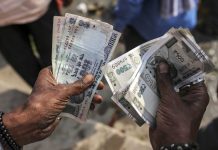 Money from Axis Bank Ltd.'s share sale and Vodafone Plc's investments in its India unit are supporting the rally in the rupee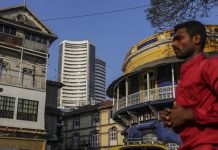 Indian stocks have been biggest beneficiaries of wave of liquidity that swept over world markets after the global financial crisis.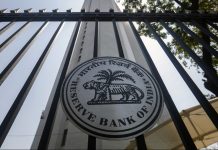 Investors expect RBI to increase borrowing costs & want to have plenty of money to deploy when it's time to invest again.