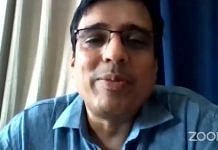 According to BJP leader Vinit Goenka, Twitter is also abetting terrorism by accepting advertisements from pro-Khalistani groups such as Sikhs For Justice.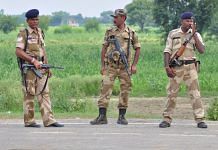 The fresh guidelines issued by the Central Industrial Security Force on 31 July said violators and defaulters of these rules will face 'strict legal and disciplinary action'.
Khalid Khan shot dead an American citizen accused in a blasphemy case in a Peshawar court this week. The murderer became an instant hero on Pakistani social media.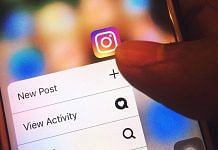 The issue came to light after singer Bhoomi Trivedi found a fake Instagram profile in her name. One man has been arrested. Deepika Padukone and Priyanka Chopra Jonas could be summoned too.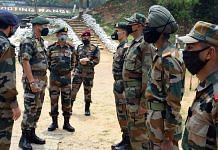 The Army's decision comes in the light of earlier incidents when crucial operational information, even from forward bases, made its way to social media.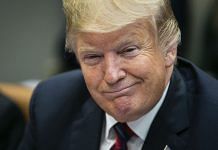 Trump administrations to dilute the law could upend social media business models, and also limit companies' discretion to remove political posts.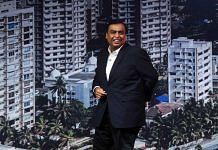 Mukesh Ambani is not just inking deals with FB and Google in 2020, he is also seeing a massive fan base grow on Instagram. From Antilia to khandaani pujas, fans can't get enough.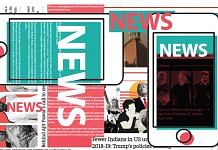 The Oxfam-Newslaundry report shows how upper castes dominate Indian newsrooms. But journalists like Rajat Sharma, Sudhir Chaudhary and Rahul Kanwal have also emerged as influencers on digital space.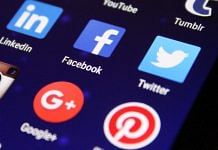 I&B ministry is looking for a private firm to handle its social media accounts. Multiple attempts earlier were foiled by clauses that raised privacy concerns.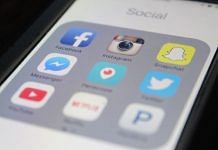 Lt Col P.K. Choudhary, who filed plea in Delhi HC, sought withdrawal of new policy on the grounds that it was 'arbitrary executive action'. Hearing is likely Tuesday.