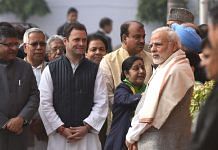 It won't matter how many more Twitter followers Narendra Modi has than Rahul Gandhi. It will only matter who has won more seats in the Lok Sabha.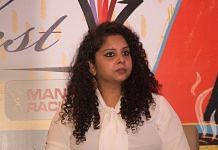 After fake tweets and fake videos, Rana Ayyub was doxxed, her personal details, phone number and address, were posted with the intention to threaten and even attack her.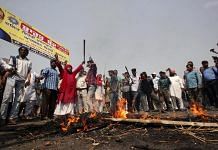 The Intellegince Bureau has been assigned the job of finding out who actually called for the 2 April shutdown and it seems to be struggling for an answer.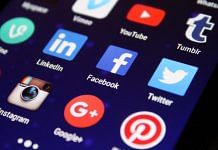 A young student speaks up about the growing influence of social media in the way our democracy works.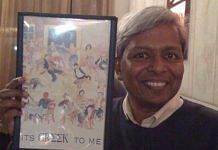 VijayRaghavan is a man of the times, who believes social media can help make science more accessible to the layperson.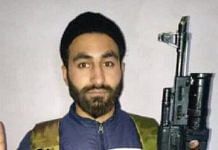 When youngsters join the militancy, photos of them armed with rifles are shared on social media to let the world know.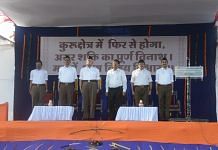 Top RSS leaders avoid social media. But the organisation itself is well-versed in its use and has 'checks & balances', top leaders say.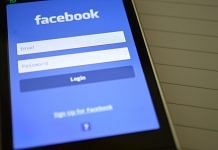 Personal freedoms, right to privacy and secrecy have been long compromised willingly by ourselves, robbing us of our right to protest now.
Marriage jokes constitute the majority of WhatsApp forwards wherein women are invariably shown as the cause of trouble in men's life.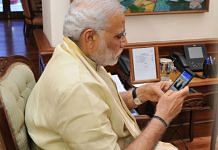 PM Modi says in an interview to Gulf News that he gets a sound sleep every night and he finds social media 'extremely vibrant'.