Dr Faheem Younus, the Chief of Infectious Diseases at the University of Maryland, was the guest at ThePrint's Off the Cuff. Younus talked about his first Covid-19 patient, what we can expect from the vaccine, and what he feels about Pakistan's response to Covid-19. He also stressed how every crisis is an opportunity that can trigger change.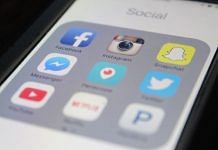 The new 'Expression of Interest' is a continuation of the 2017 EOI. At the time, the Supreme Court had called the tender an example of a 'surveillance state'.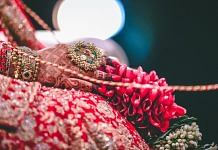 Indian matrimonial apps once wanted women who were tall, fair and thin, but are now emphasising patriotism, patriotism and more patriotism.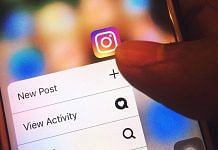 In 'No filter', Sarah Frier chronicles Instagram's rise as a photo-sharing app that competed with Facebook and Snapchat & how it shaped influencer culture.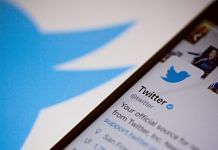 Indians are writing stories on Twitter. In case you can't sit through a 500-page novel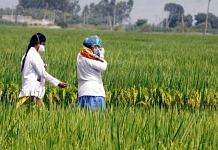 Rumours spread through social media have taken a firm hold in rural Punjab. Although govt has taken action, they seem to have stymied its efforts to control the virus.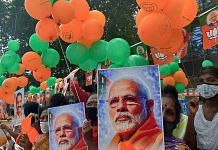 We don't know what exactly the BJP says to the voter through multiple channels of below-the-radar messaging. That's why voter behaviour takes us by surprise.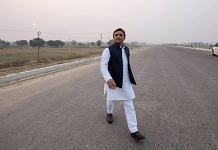 Apart from its usual strategy of aggressively hitting the streets to protest, Samajwadi Party is now also seeking to bolster its online campaigns to counter BJP on several issues.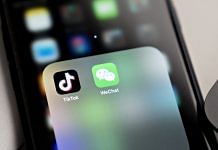 These findings may lend ammunition to the Trump administration, which banned TikTok and WeChat after accusing them of bending to China's will in censoring content.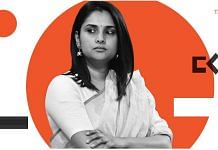 In an interview with ThePrint, Divya Spandana aka Ramya, former Congress social media chief, talks about an unsavoury experience with Facebook and her plans ahead.