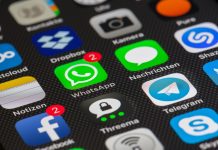 An alarming possibility ia that these companies automated algorithms have learned they perform best by setting us against one another.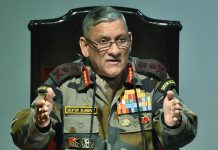 The contours of the plan will be firmed up on completion of Indian Army's ongoing study on structural reorganisation.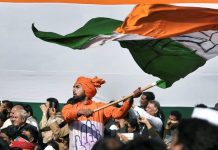 Leaders have also been instructed to like, share and retweet each post made by the MPCC, as well as have WhatsApp groups of booth level workers.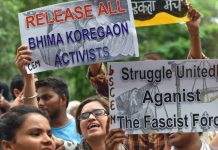 To own abuses like a trophy on social media has become a predictable strategy for India's Left-liberals.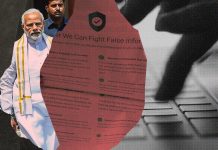 Prime Minister Narendra Modi Wednesday urged "125 crore Indians" to not "spread dirt through social media", and instead share "good things around them...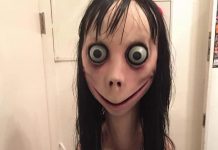 The game played on social media has claimed three lives in India so far; govt issues advisory asking parents to monitor their children's behaviour.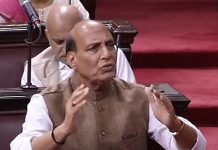 A panel headed by Rajnath Sigh is like to recommend action against social media platforms if they do not remove objectionable content from their site.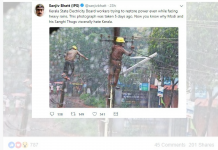 Former IPS officer Sanjiv Bhatt shared a tweet about KSEB workers from his verified account Tuesday claiming it's 5 days old.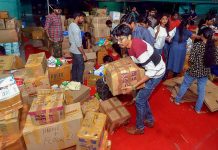 From a residents' body in Delhi and the nurses union at AIIMS to a group of boys in Chennai, people are chipping in to do their bit for Kerala's flood-hit masses.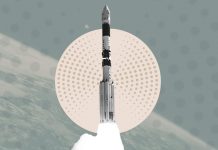 In an effort to increase its outreach, ISRO has announced that it will soon launch a TV channel. Meanwhile, the space agency continues to remain largely inactive on social media.