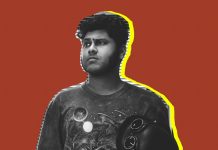 Comedian Utsav Chakraborty, who has worked with the All India Bakchod (AIB), has been accused of sexual harassment. Some senior members of the stand-u...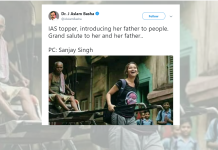 Tamil Nadu Congress leader J. Aslam Basha puts out tweet with misleading caption, which received more than 2,700 likes.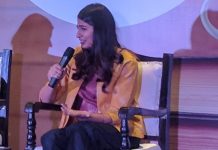 We are none of the hashtags you throw at us. We are normal people who are citizens of this country.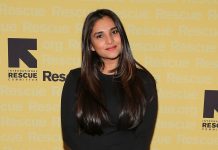 Divya Spandana is not Congress president Rahul Gandhi's Twitter guru.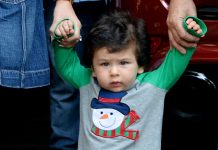 Is this our social media destiny - vicious fake news or pictures of Taimur Ali Khan?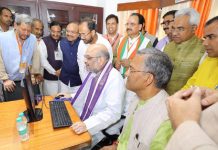 An MP's 23-member team will have call centre manned by 15 people, 4-member social media team and 4-member media team in run-up to Lok Sabha elections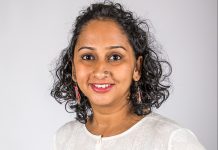 Adhunika Prakash, a mother of two, started her breastfeeding support group on Facebook after her own struggle to find trustworthy advice.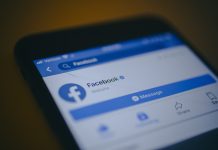 Accounts of Facebook CEO Zuckerberg and chief operating officer Sheryl Sandberg were among those targeted by hackers.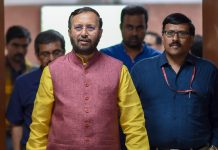 The ministry has now called a meeting today to figure out how to up its social media game.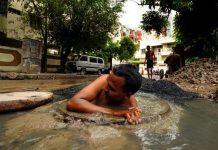 Donation began after a photo of the 37-year-old worker's son next to his corpse was widely shared on Twitter.