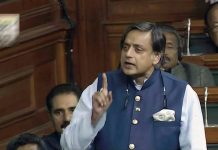 The Congress MP had tried to slip in a change through an amendment to the government's bill to repeal 104 old laws, but Lok Sabha rejected it in winter session.
Five major trends I see emerging in Indian politics in 2018: Shashi Tharoor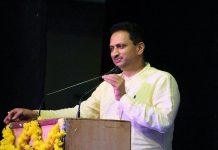 Anantkumar Hegde has at least ended the hypocrisy and showed us the Hindutvavadis' real intent, which can now permit an honest debate.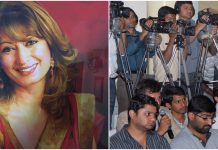 The media should have come together and demanded a fresh inquiry into the mysterious death of judge Brijgopal Harkishen Loya.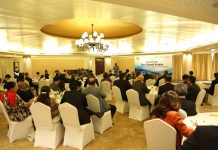 The fact that ministers are honorary directors and not trustees of the India Foundation is probably deliberate — not to evade the law, but to comply with it.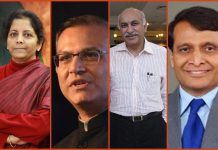 The code bars ministers from even being on advisory boards, but four ministers continue to advise the India Foundation, and the Cabinet Secy is silent.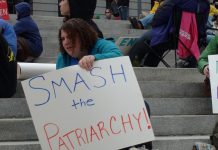 The only mantra to fight woke misogyny right now is in three words, "I believe you", and to provide pro bono legal support to victims of professors on the list.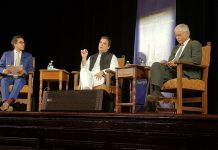 Congress says Rahul's speech at UC Berkeley generated a lot of interest from professionals abroad.