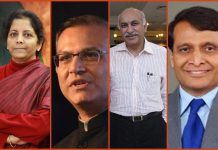 The code bars ministers from even being on advisory boards, but four ministers continue to advise the India Foundation, and the Cabinet Secy is silent.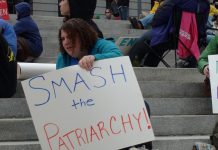 The only mantra to fight woke misogyny right now is in three words, "I believe you", and to provide pro bono legal support to victims of professors on the list.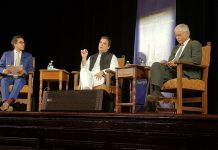 Congress says Rahul's speech at UC Berkeley generated a lot of interest from professionals abroad.