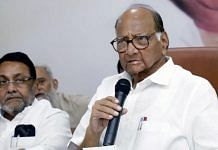 The NCP chief's comments came in response to a query about Rahul Gandhi's charge that Prime Minister Narendra Modi had surrendered Indian territory to the Chinese aggression.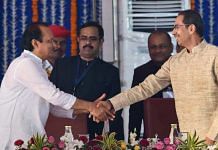 Rahul Gandhi may be distancing himself from Maharashtra's Covid struggle & Sharad Pawar seems to be taking the lead, but the threat lies elsewhere.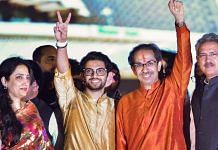 In Checkmate: How BJP Won and Lost Maharashtra, Sudhir Suryawanshi writes about why Uddhav Thackeray took it upon himself to secure the future of his family and his party.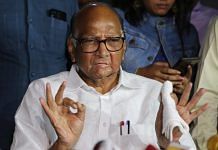 In episode 480 of #CutTheClutter, Shekhar Gupta talks about the crisis in Maharashtra govt as the Shiv Sena-NCP-Congress alliance struggles with the rising Covid numbers.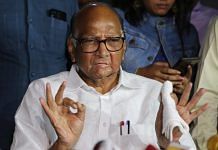 Senior Shiv Sena leaders say they don't see Pawar's role as interference, adding that his experience is valuable.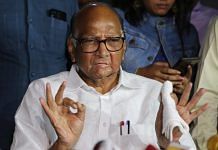 Sharad Pawar, whose party NCP is in power in Maharashtra, has suggested among other steps extension of RBI's loan deferment policy to state debts.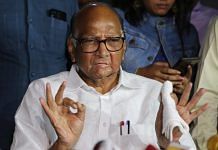 The budget session of Parliament is currently in progress and many MPs had returned to their respective constituencies during the weekend.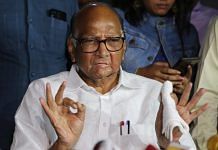 Sharad Pawar's NCP has only 9 seats in cash-rich BMC. It will try to reach an understanding with MVA allies Sena & Congress, but could also go it alone on all 227 seats.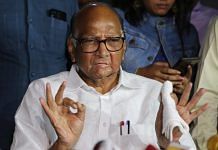 The Elgar Parishad-Bhima-Koregaon case pertains to caste riots that rocked some parts of Maharashtra just as 2018 dawned.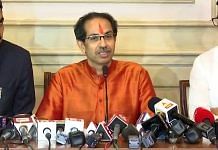 Shiv Sena's Uddhav Thackeray formed the government in Maharashtra after the BJP, which was the single largest party, failed to cobble up a majority.