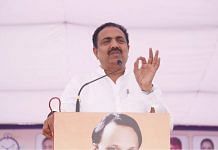 The party is facing a credibility crisis in the wake of corruption allegations against senior leaders Chhagan Bhujbal, Ajit Pawar and Sunil Tatkare.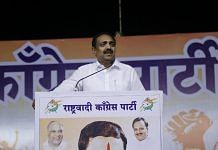 Maratha leaders Jayant Patil, who is close to party chief Sharad Pawar, and Shashikant Shinde are frontrunners for the post.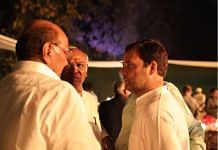 Two months after the parties announced they would be rekindling their alliance, sources say the formula has been worked out and all details sorted.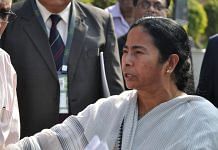 TMC sources said Mamata also plans to reach out to regional parties such as the TDP, a former BJP ally, and the BJD for a united oppn in 2019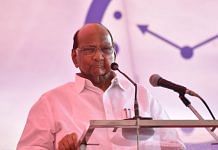 For someone once touted as a PM candidate, this might be the last roll of the dice for 77-year-old Pawar in terms of being politically important in New Delhi.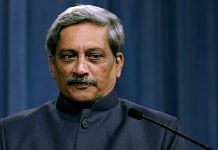 Asking whether our politicians are fit to do their jobs would be considered blasphemy.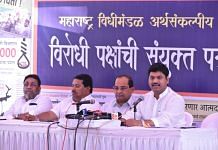 The estranged allies have decided to work out their differences in a bid to combat the BJP, and the first test will be on the floor of the state legislature.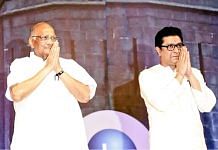 Congress is the only alternative to BJP, Pawar says during a first-of-its kind public interview with MNS chief Raj Thackeray.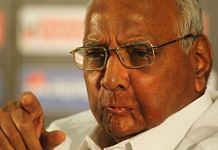 The event is being held to mark Sharad Pawar's 50 years in electoral politics, Raj could coerce him to open his political cards.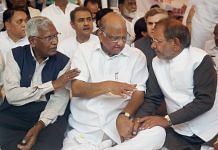 The tug of war for the mentorship of opposition unity has begun between the two ailing leaders: Sharad Pawar and Sonia Gandhi.