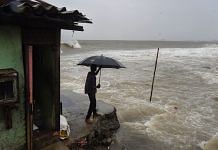 The most politically correct and incorrect tweets of the day from across the political spectrum.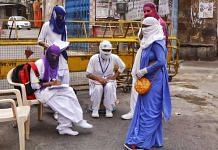 Economists Shamika Ravi and Mudit Kapoor have been collating data on India's Covid-19 numbers to better understand the disease's trajectory in the country.
At PHD Chamber of Commerce & Industry's States' Policy Conclave, economist Shamika Ravi says states needs to bring in policies that improve the quality of life.