Home
Tags
Shaktikanta Das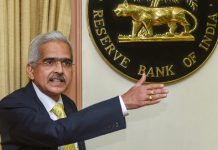 RBI board is likely to sign off on terms of reference of the committee that will look into the issue of transfer of surplus RBI reserves.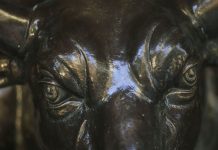 Shaktikanta Das' views that inflation is benign has given economists hopes that the RBI may lower interest rates.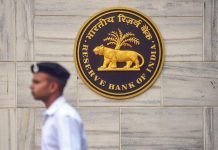 Long-term reform requires a vision and the willingness of the government and the new RBI Governor to risk political capital.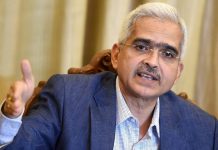 Subramanian Swamy had alleged in 2016 that Shaktikanta Das was involved in a shady land deal in Chennai.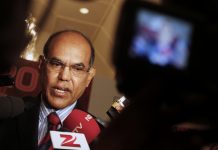 In his book, Duvvuri Subbarao discusses how he dealt with a sceptical press and unwelcoming colleagues when he was first appointed governor of the RBI.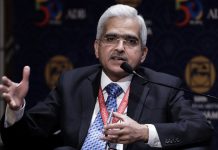 The new RBI chief Shaktikanta Das comes in at a time when inflation is trending lower in India amid an easing in food and energy costs.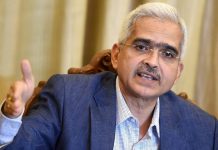 Shaktikanta Das has always been considered an extension of the government, without a voice of his own.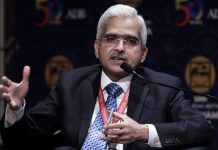 Shaktikanta Das has served under the Modi government but civil servants appointed to the post of RBI governor don't always toe the line.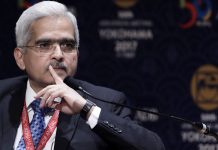 Das's first test comes on Friday when the RBI board is due to meet.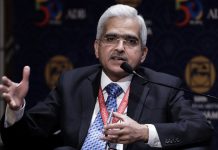 A day after Urjit Patel's surprise resignation as RBI governor, the government appointed former finance ministry official Shaktikanta Das for a three-year tenure.