Home
Tags
Shah Mahmood Qureshi
Topic: Shah Mahmood Qureshi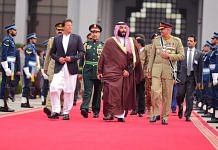 Pakistan was asked to repay $1bn of the Saudi loan, which it did by borrowing from China, but Qureshi called it an economic favour to the Arab nation in Covid-19.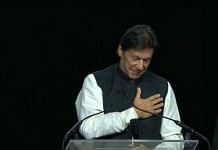 Pakistan sees India's move of asking two diplomats to leave New Delhi as an eyewash by the Modi govt, but is itself using it as a pretext to hide UN debacles.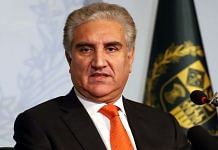 Pakistan Foreign Minister warned India to refrain from launching any attacks on Pakistan, saying that it would respond with full force if New Delhi embarks on any misadventure.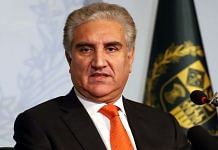 Pakistan Foreign Minister Shah Mahmood Qureshi made a faux pas, seemingly confusing Dravidian ideology with Hindutva ideology as he attempted to target PM Modi on Twitter.
The series is produced by Teeli, a YouTube channel that calls itself an "alternative source" of entertainment in Pakistan.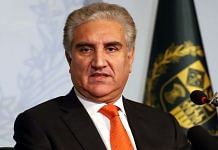 Foreign Minister Shah Mahmood Qureshi said the attack is the result of empowering "fascist ideology" and called on Modi govt to protect its minorities from "saffron terror".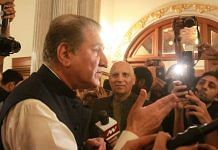 Speaking to ThePrint, minister Shah Mehmood Qureshi said Pakistan 'does not want a dialogue for the sake of a dialogue'.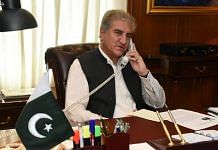 Pakistan foreign minister Shah Mahmood Qureshi has long been seen as a Kashmir hawk, but the latest crisis has exposed his inadequacies only too well.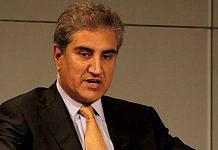 Shah Mahmood Qureshi's remarks came amid fresh India-Pakistan tensions over New Delhi revoking Jammu and Kashmir's special status.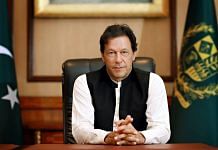 Pakistan PM's score card on altering the economic, foreign and security policies to usher in a welfare state is dismal.