Home
Tags
Shah Mahmood Qureshi
Topic: Shah Mahmood Qureshi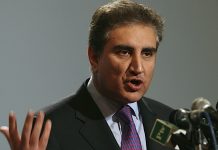 Pakistan's foreign minister addressed a press conference in Multan where he said that Islamabad had reliable intelligence that India is devising a new plan.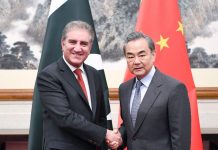 China's Wang Yi stated that irrespective of the international system, Beijing will always resolutely support the maintenance of Pakistan's sovereignty.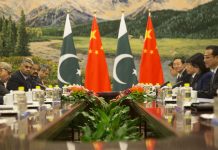 Foreign ministry's spokesperson Geng Shuang said China as a neighbour wants to see tensions ease between India and Pakistan.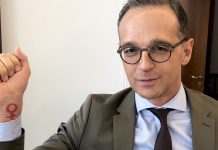 Germany's foreign minister Maas also called Prime Minister Imran Khan to discuss Pakistan-German relations and the security situation in the region.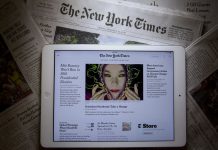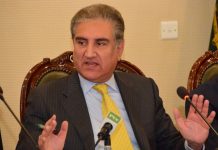 Pakistani media reported that foreign minister Qureshi said China has plans to send a special envoy to Pakistan and India to help ease tensions.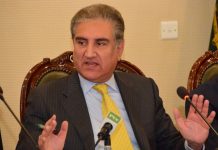 Foreign minister Shah Mahmood Qureshi said when contacted by "people over here", the Jaish-e-Mohammed leadership denied carrying out the Pulwama attack.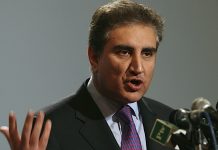 Shah Mahmood Qureshi was also Pakistan's foreign minister when terrorists of the Lashkar-e-Tayyeba struck Mumbai in November 2008.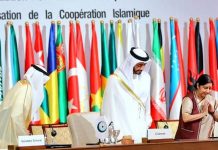 Pakistan has refused to attend this year's meeting of the Organisation of Islamic Cooperation on account of India's participation.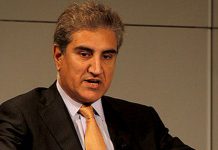 Shah Mahmood Qureshi said he'll not participate because OIC had failed to rescind invitation to Sushma Swaraj.