Home
Tags
Shah Mahmood Qureshi
Topic: Shah Mahmood Qureshi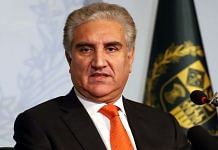 In an interview to Tolo News, Pakistan Foreign Minister Shah Mahmood Qureshi says New Delhi's presence in Kabul is 'larger than it ought to be' since these two countries don't share a border.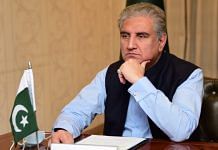 CNN still got the best version of the Pakistani foreign minister, if his previous national television appearances are anything to go by.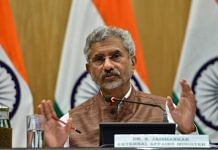 Qureshi embarked on a three-day trip to Abu Dhabi Saturday and Jaishankar will be visiting the UAE capital Sunday.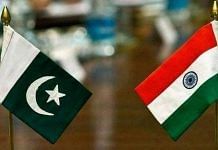 Both ministers are expected to meet on the sidelines of the 'Heart of Asia' meet. Move comes after Pakistan Army chief said it's time to 'bury the past and move forward'.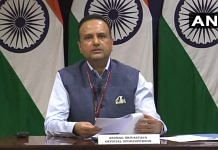 MEA spokesperson says the 'proof' is a figment of Pakistan's imagination. Accusation had been made by the country's Foreign Minister S.M. Qureshi and its army.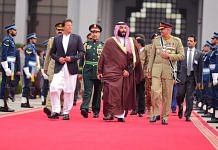 Pakistan was asked to repay $1bn of the Saudi loan, which it did by borrowing from China, but Qureshi called it an economic favour to the Arab nation in Covid-19.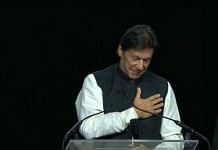 Pakistan sees India's move of asking two diplomats to leave New Delhi as an eyewash by the Modi govt, but is itself using it as a pretext to hide UN debacles.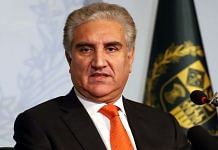 Pakistan Foreign Minister warned India to refrain from launching any attacks on Pakistan, saying that it would respond with full force if New Delhi embarks on any misadventure.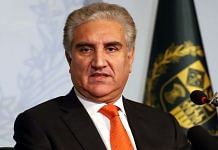 Pakistan Foreign Minister Shah Mahmood Qureshi made a faux pas, seemingly confusing Dravidian ideology with Hindutva ideology as he attempted to target PM Modi on Twitter.
The series is produced by Teeli, a YouTube channel that calls itself an "alternative source" of entertainment in Pakistan.