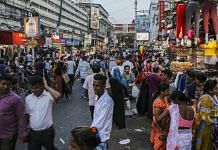 Production and inventory levels are up. However, traders expect this season to see change in purchase patterns amid the pandemic and missing Chinese goods.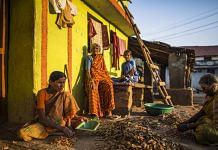 The Nielsen report found that the economic slowdown is worse in northern India, which has a higher dependency on the rural segment and has seen a surge in unemployment.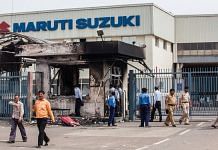 Maruti Suzuki suffers from a stale portfolio, but the drop also indicates that the slowdown in Asia's third-largest economy may be worsening.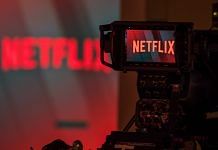 With its current market cap of $153.8 billion, Netflix again provokes concerns that it has become an investment bubble.