Home
Tags
Sahitya Akademi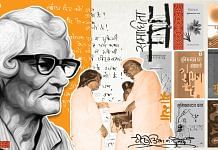 The first Hindi poet to be awarded the Jnanpith, he was a poet of nature, influenced by Karl Marx and Mahatma Gandhi.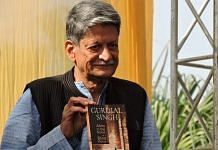 Known for works like 'Cuckold' and 'Bedtime Stories', the novelist and playwright is recognised as one of the most significant writers of post-colonial India.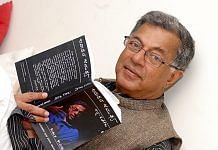 Acted in classics Manthan and Malgudi Days, Sahitya Akademi awardee Girish Karnad revisited historical figure in plays such as Tughlaq and Yayati from Mahabharata.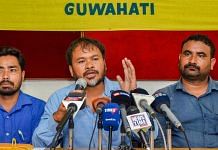 Assam Police took suo moto cognisance of remarks made by a Sahitya Akademi awardee, a RTI activist, and journalist against the Citizenship (Amendment) Bill at an event.
To be held in Kolkata, the event is aimed at giving a platform to transgender writers and introducing them to a larger audience.