Home
Tags
Review petition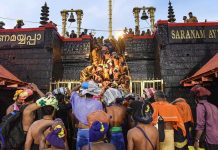 Supreme Court should be wary of the increasing role that review petitions threaten to play in our jurisprudence.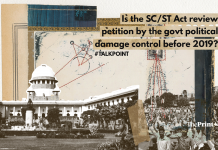 Experts weigh on the government's move to petition the Supreme Court's to review its move to 'dilute' the SC/ST Act by dismissing immediate arrests and ordering a seven day inquiry instead.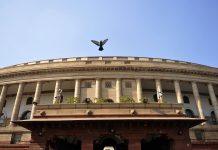 Govt committee looking into ways to file a review petition to original court order despite deadline having elapsed.