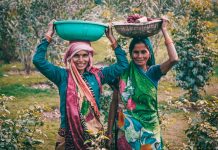 Research suggests that by improving access to healthcare and supporting people's basic financial needs, governments can do a lot to help boost well-being and life satisfaction.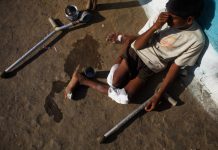 It is sad that barriers are built on the basis of a person's disability- especially in India where the Ashtavakra Gita is based on a person with 8 physical disabilities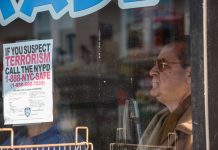 The Bangladesh that opposed Pakistan because it wanted to a secular nation, is now giving birth to religious fanatics and jihadis.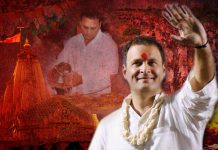 Rahul Gandhi is playing to the BJP's Hindutva strengths. It's a blunder his dad committed too, and the party's never recovered.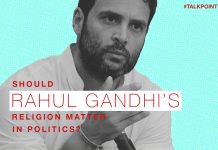 Rahul Gandhi has realised that the negation of religion as a political strategy had proved to be a disaster in Gujarat and he has also realised that wearing religion on his sleeves will help.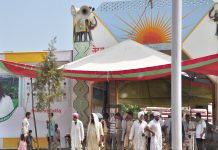 Unfazed by curfew in Sirsa, a team from ThePrint found the godman's followers carrying on with their daily routines.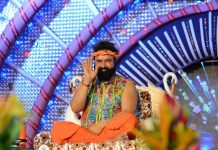 Gurmeet Ram Rahim is just the most colourful and blingy of north India's Godmen. He is also the first one the law has caught up with.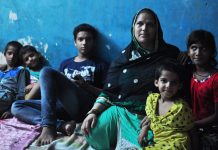 The SC judgment heralds a new thought and turns away from the practices which are indeed "bad in theology" and creates a society with social democracy.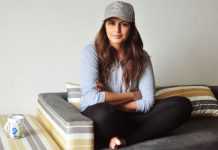 If Indians were inherently a divided lot, we wouldn't have stuck together and stayed united, says the star of film Partition: 1947 Sanya Dhingra
A controversial Facebook post about Islam recently prompted angry Muslim mobs to go on a rampage setting buildings on fire and clash with the police in West Bengal, killing a 65-year-old Hindu man. Retaliatory Hindu mobs burnt down the dargah and shops owned by Muslims. Who is responsible for this communal tinderbox? We ask experts.