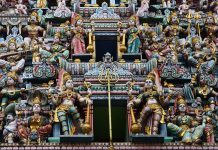 Singapore's Commissioner of Charities found that the century-old temple issued uncrossed cheques worth SGD 15 lakh.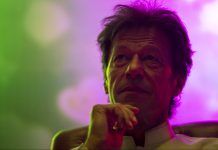 I shudder at the thought of poor people now lining up for sajdas at shrines, believing that Imran Khan won because of his dargah visits.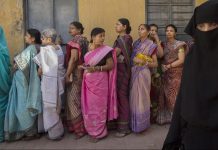 How is it possible to envision a harmonious society if people from the two communities do not get into romantic relationships or get married?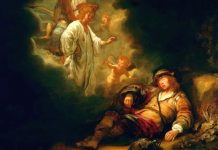 There are a lot of competing images of heaven through history. But it is widely believed that it will be this life made perfect beyond the grave.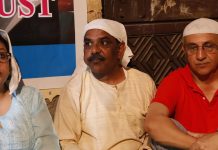 The time has come to actively try and write the next chapter of history in the tone of amity, and not strife.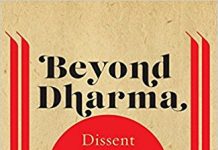 A crucial question runs as an undercurrent through the book — if ancient India had all the scientific inventions some of our ministers think it had, what happened to them?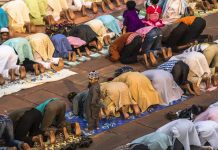 It makes sound political sense for the opposition to not oppose Khattar's remark, but appeasement politics looks at other factors.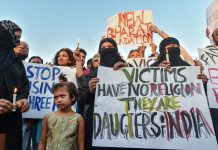 Had the girl been a Hindu and not a Muslim, perhaps those men would have captured, imprisoned, raped, and finally killed her in exactly the same way.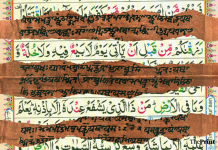 It's either 'everything scientific was once found in ancient India', or 'everything that is science was invented by Muslims'.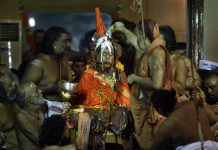 Kanchi Shankaracharya breathed fresh life into the study of religious literature, resurrected temples, and improved living standards of priests & workers.