Home
Tags
Reliance Defence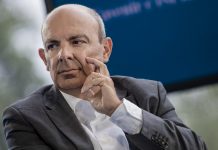 On picking Reliance Defence as offset partner for the controversial Rafale deal, Dassault CEO Eric Trappier says offset rules allowed company freedom to choose.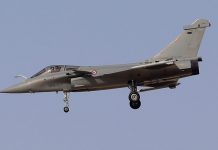 The Congress attacked the Narendra Modi government and Anil Ambani Tuesday, saying the latter had 'advance knowledge' of Rafale deal.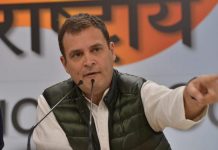 Reliance Defence said the email cited by Congress chief Rahul Gandhi was a reference to its cooperation with Airbus Helicopter and had no connection with the Rafale contract.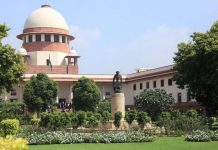 The PIL seeks that all offset contracts with private organisations after 2005 be disclosed by the government, and must be quashed. New Delhi: Amidst the controversy over the Rafale fighter jets deal, a public interest litigation (PIL) in the Supreme Court seeks the repeal of the government's offset policy on the basis that the "scam" is against public interest. The matter, which is listed for February 1, calls for the repeal claiming the offset deal has driven up the cost of various defence deals signed without actually bringing a tangible gain to the domestic industry. Saurabh Jain, a 35-year-old lawyer who has filed the PIL, contends that the government's policy, which allows foreign defence suppliers to enter into offset contracts with private Indian companies, is being misused to favour preferred Indian companies and is leading to corruption and wastage of national resources. "Foreign suppliers are misusing and mis-playing the liberty in Indian Government...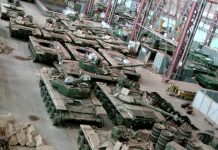 The SIPRI report comes as a shot in the arm for HAL, which lost out in the Rafale deal after Dassault Aviation chose Reliance Defence as its offset partner.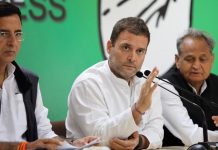 Rahul Gandhi asks why Dassault 'invested Rs 284 crore in loss-making' Reliance Defence, calls Rafale deal a partnership between Modi and Anil Ambani.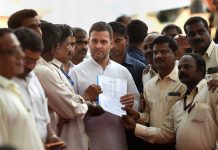 Nirmala Sitharaman had said recently that the UPA-era deal for 126 Rafales had fallen through because HAL did not have the capability to make the jets.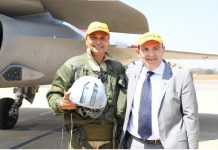 New version of Dassault statement indicates it may have been misinterpreted as being forced to pick Reliance Defence for Rafale offsets.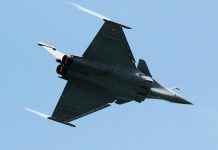 Was Dassault forced to pick Reliance or just an offset partner in India, is the question that's triggered a new Rafale controversy.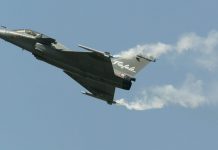 Union minister Ravi Shankar Prasad hits back and accuses Rahul Gandhi of helping Pakistan by questioning price of Rafale fighter jets.