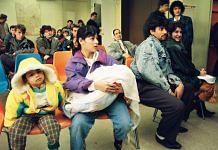 Of 8,363 Indians living abroad illegally, 8,000 have sought asylum in Germany because its lenient refugee laws make it an attractive destination.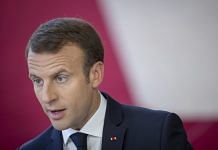 Recorded conversation with former lawyer raises uncomfortable questions for Donald Trump, and New Zealand wants its flag back.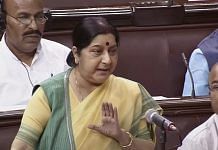 The bill aims to provide citizenship to minority refugees, barring Muslims, from Afghanistan, Pakistan and Bangladesh.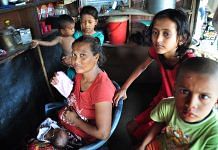 Developed countries were the most affected by people forced to displace due to wars, violence & persecution, said the report.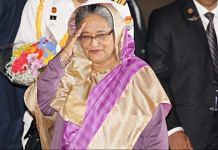 'आप रोहिंग्याओं के लिए आंसू बहा चुकी हैं लेकिन आपने मुझे शरणार्थी बना दिया. पिछले 24 साल से मैं एक देश से दूसरे देश भटक रही हूं.'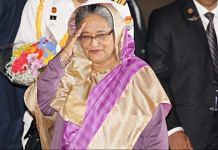 You have wept for the Rohingyas. But you made me a refugee. For the last 24 years, I have been roaming from one country to another.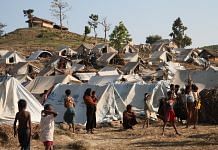 Over the years, the Indian government has provided assistance to the likes of Bangladeshis and Afghans fleeing war and persecution, but has created disincentives for them to stay on in India permanently.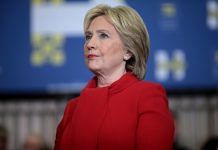 Hillary Clinton says calling Donald Trump to concede the 2016 election was the one of the strangest moments of her life.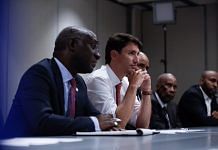 Justin Trudeau is being accused of reducing immigration system to 'shambles' as Canada scrambles to cope with asylum-seekers.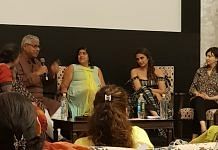 Gurinder Chaddha's film on partition has no real victors – all characters are taken over by a sense of defeat and betrayal. And just as well. Sanya Dhingra