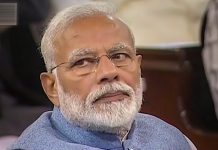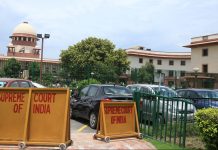 The petitioners were seeking the Supreme Court's direction to the Election Commission to increase the matching of VVPAT slips with EVMS by 25%.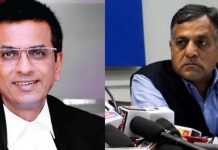 Lavasa is next in line to become CEC and Justice Chandrachud a future CJI. While difficult, a vindictive govt or chief justice can damage their prospects.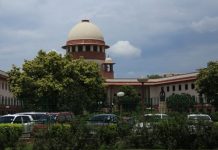 The judiciary has become cocooned while being the supreme force for transparency elsewhere. The complainant against CJI Gogoi has laid bare this hypocrisy.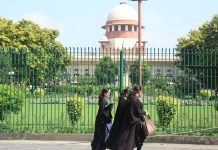 Senior advocate Indira Jaising called for an independent inquiry into the sexual harassment allegations against CJI Ranjan Gogoi.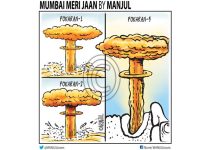 The best cartoons of the day, chosen by editors at ThePrint.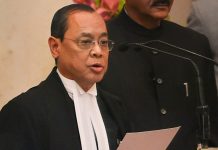 Supreme Court Advocates on Record Association says charges must be dealt with according to law. But SC staffers come out in support of CJI Ranjan Gogoi.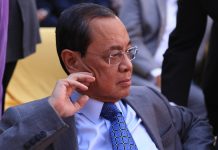 Bar body officials called the allegations false, cooked-up and an attempt to malign the CJI and judiciary.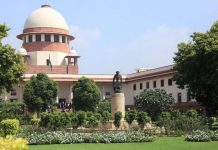 Supreme Court makes it clear that the complaint need not be filed at the place where husband's home is located.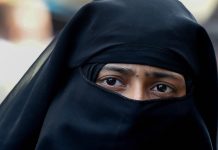 A bench headed by Chief Justice Ranjan Gogoi dismissed the ordinance which makes instant triple talaq a punishable offence.