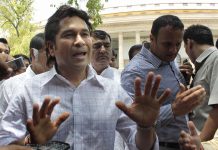 The cricket legend has been a member of the Rajya Sabha since 2012, but has rarely attended Parliament, and has never put in a request for a discussion.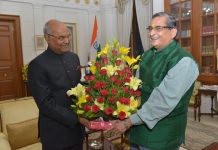 Rajya Sabha MP R.K. Sinha is the founder of private security major SIS, and has been associated with politics since the days of the JP movement in Bihar.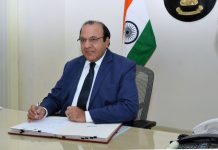 Poll panel will go into the specifics of the polling area, define it in great detail to ensure there is no violation of voting procedure Anubhuti Vishnoi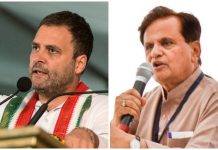 Despite a somewhat smooth working relationship, Rahul's official Twitter handle remained silent, with no customary congratulatory message for Patel after he scraped through. Ruhi Tewari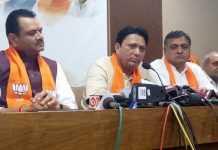 Balwantsinh Rajput is set to file an election petition as he found 'legal lacunae' in the EC order disqualifying two votes Anubhuti Vishnoi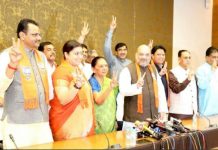 The lesson from Gujarat: BJP can't be seen on wrong side of constitutional bodies. Congress has to win real elections. Pranab Dhal Samanta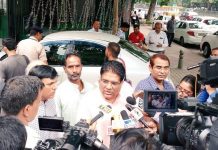 The ruling party has urged the EC to withdraw the option saying it was acting beyond 2014 SC order. Anubhuti Vishnoi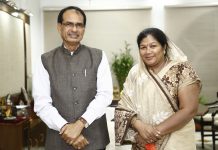 Uike says her candidature came as a surprise to her, but believes that her journey will be a source of inspiration for many tribal women. Pragya Kaushika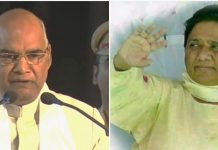 The UP election results earlier this year signaled a growing support among the Dalits for the BJP. This was followed by NDA fielding Ram Nath Kovind as its presidential candidate, forcing the opposition to field another Dalit, Meira Kumar, as his rival. Then last week, Mayawati resigned from the Rajya Sabha, protesting against what she said was the attitude of the ruling party to suppress her voice raising Dalit issues. As parties from across the spectrum aggressively target and woo the Dalit community, what is the future of exclusive appeals by smaller parties? We ask experts.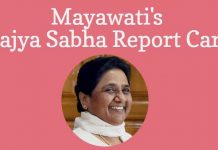 Mayawati's Rajya Sabha report card