Home
Tags
Rajasthan police
SOG has filed an FIR naming rebel Congress MLA Bhanwar Lal Sharma & Union minister Gajendra Shekhawat, but under 'accused' column, it says 'unknown persons'.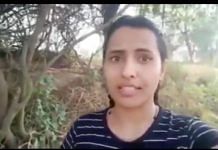 BSc student Reena Singh had uploaded video pleading with Rajasthan CM Ashok Gehlot, Deputy CM Sachin Pilot & PM Narendra Modi to step in and get her wedding called off.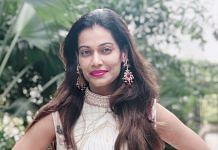 Payal Rohatgi received backlash after she posted a video about Motilal Nehru. She later demanded an apology from the Gandhi family for being harassed over it.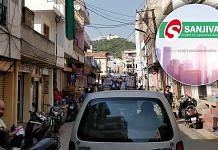 Sanjivani Credit Cooperative Society was booked last month for alleged fraud and its premises in Rajasthan are now sealed.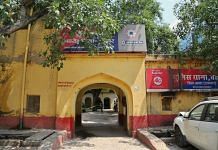 Rajasthan DGP has suspended deputy SP, station house officer & 2 constables, dismissed 2 head constables, and sent all others to police lines.
Vikram Gurjar, Haryana's 'most wanted criminal', was freed by his aides from police custody Friday. Police have arrested two of his aides so far.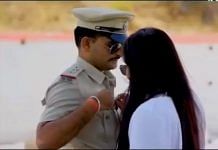 The video, reportedly meant to be a romantic take on sub-inspector Dhanpat Singh and his fiancée, has triggered an investigation.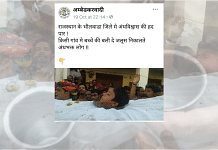 Police have clarified that no human sacrifice took place and it's a prank played by people in a Rajasthan village annually.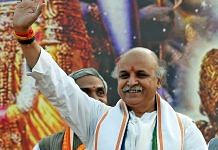 Togadia refuses to name person(s) behind alleged plot, claims IB is working against him and there's a conspiracy to get him tangled in a web of false cases.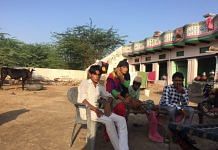 Rajasthan police give clean chit to five men accused of killing Pehlu Khan in April