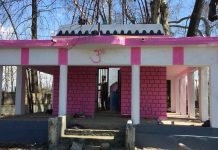 Immune to the tension surrounding the Valley, a village in Pulwama pulls together resources to renovate Hindu temple for lone Pandit family.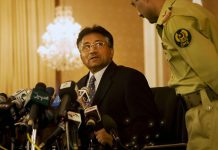 General Bajwa could be sincere and Imran Khan might be liberal, but complete turnaround of Pakistan on terrorism is highly unlikely.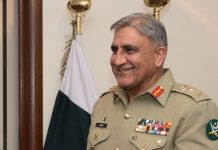 There is a real possibility that Pulwama attack took place to mar the peace legacy Gen. Bajwa wants to achieve for himself in Pakistan.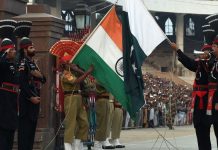 This should be a cause of concern for India as it raises questions about lack of a comprehensive security and military strategy.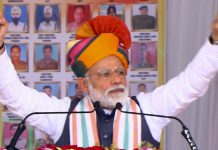 While we protect our borders and soldiers, we must also safeguard our voters and their autonomy.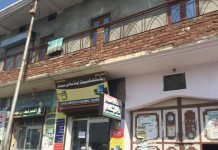 Shahnawaz Teli and Aquib Ahmad Malik were found with a .32 bore pistol and several incriminating documents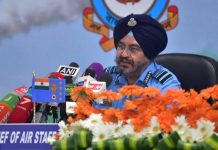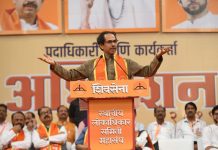 In its mouthpiece, the Shiv Sena wrote that revealing the number of casualties would not lower the morale of armed forces.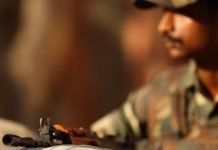 The encounter broke out at Tral area, the security forces cordoned off area and launched an operation to flush out militants.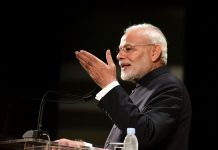 Aftermath of Pulwama and Balakot can further strengthen BJP's position unless the opposition manages to make the contest about economic issues.