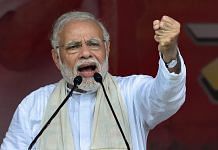 India's aggressive diplomacy is paying higher dividends than direct military action against Pakistan.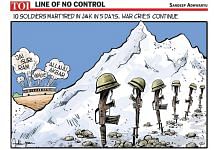 The best cartoons of the day, chosen by the editors at ThePrint.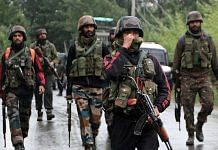 The militants lobbed the grenade towards a police station, but it exploded on the roadside, causing injuries to seven people.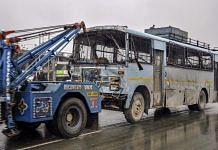 Two jawans died Tuesday, a day after their convoy was targeted by an explosives-packed car in Pulwama, months after 40 CRPF personnel were killed in the same manner.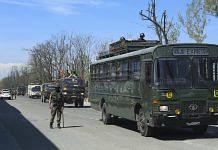 The Army Casper, a bullet and mine proof vehicle of 44 Rashtriya Rifles was targeted by the IED explosion near Eidgah Arihal in South Kashmir.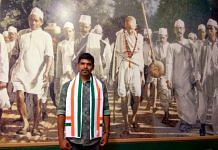 Umesh Gopinath Jadhav is travelling across the country collecting soil from the home towns of the CRPF soldiers with which he will create an India map in Pulwama.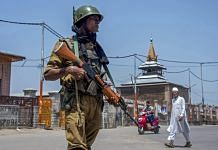 Incident brings focus back on the issue of desertions within police and Army ranks, which has been going on despite measures to counter the trend.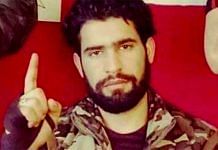 Zakir Musa, a college dropout and the last remaining member of the Burhan Wani gang, was killed in an encounter in south Kashmir's Tral region.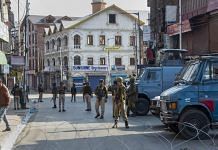 The encounter broke out during a search operation in Pulwama's Delipora village for an alleged Hizbul Mujahideen commander who, according to intelligence reports, was hiding in the area.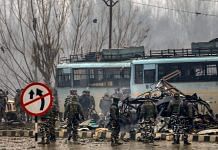 Pulwama suicide bomber Adil Dar's father says they still haven't received even a single body part of their son, so they buried a shirt.