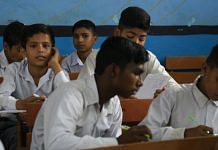 Class 10 students in Kashmir's Pulwama & Shopian districts excelled with highest pass percentage, even though schools there were closed for more than 100 days.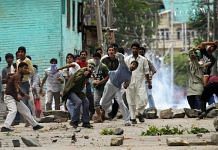 The alienation of the post-1990 generation is a result of nearly three decades of violence in Jammu and Kashmir.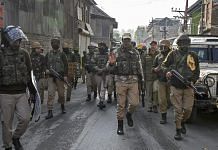 Seven civilians were killed when security forces opened fire on protesters near an encounter site in Pulwama district.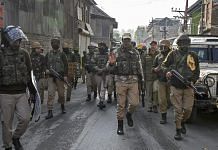 A search operation launched by the security forces in Pulwama's Sirnoo village turned into an encounter after militants opened fire on security personnel.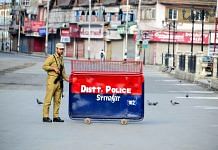 The Urdu poster, whose source is not known, threatens an uprising against Hizbul Mujahideen militants if they do not stop targeting Kashmir police.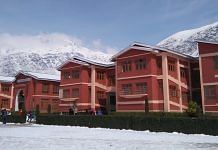 The issue is likely to acquire political colour with Akali leader Manjinder Singh Sirsa expected to visit Srinagar Friday to meet the victim.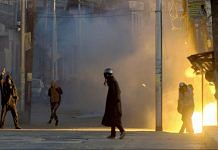 A carpet of mutual suspicion covers everybody in Kashmir these days. Nobody knows who is tipping off the army and bringing the boots to your door.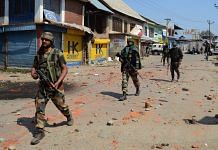 At the funerals of militants, groups of mysterious masked men join the crowd to give 'gun salutes' to their comrades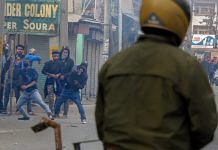 Out of nearly 220 militants active across the Valley, 75-80 are from south Kashmir, says Swayam Prakash Pani, IGP of Kashmir range.