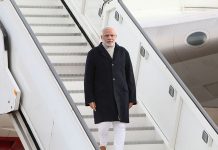 For a government that was supposed to be business-friendly, the Modi administration has shown little or no understanding of what businesses actually want, as proved by the conditions set for AI sale.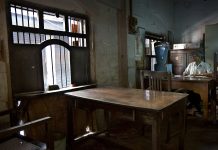 Worldwide, there has been a shift from 'personnel' to 'HR' and focus on performance development, appraisal systems and employees' professional development.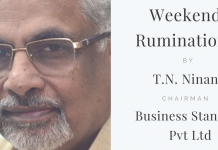 We can no longer argue simplistically that, if the government or public sector can't do the job, call in the private sector.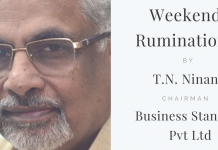 Loans given by banks during the boom years are torpedoing them, and we will all feel the ripple effects.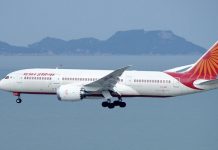 The Union cabinet is expected to take a decision on disinvesting in chronically sick state-carrier Air India this month and Niti Aayog Vice Chairman Arvind Panagariya is reported to have cited the privatisation experience of British Airways, Japan Airlines and Austrian Airlines as case studies. Here's a look at what they went through and how they are faring today. NIKHIL RAMPAL