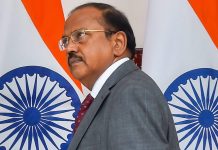 Washington and Delhi are currently looking at various dates including the mega Republic Day Parade on January 26, 2019, for the visit.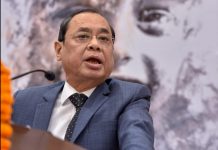 Earlier this month, Justice Dipak Misra had recommended Justice Gogoi as his successor.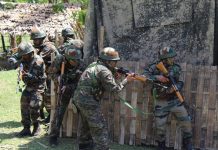 The reform aims to mainly increase the Indian army's war-fighting capabilities.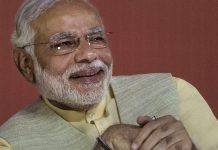 The UK medical journal also mentioned Congress chief Rahul Gandhi was 'yet to match Modicare'.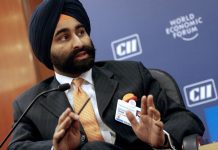 Shivinder this month filed an application before the National Company Law Tribunal alleging Malvinder's actions undermining interests of their companies.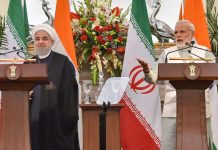 The Trump administration is currently reviewing India's development of the strategically important Chabahar port in Iran.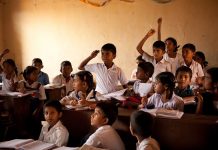 A two-judge bench hearing a PIL on the matter said that the cameras would show the 'correct picture' of whether teachers were teaching in classrooms.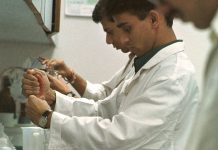 The kit developed by Institute of Nuclear Medicine and Allied Sciences has over 25 items, that provide protection against harmful radiations.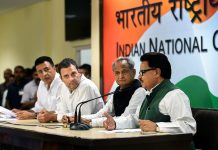 While Rahul Gandhi accused Arun Jaitley of 'colluding with a criminal', BJP claimed that the UPA govt had given a 'sweet deal' to Kingfisher Airlines.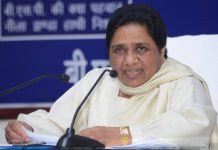 The BSP chief's views came a day after her party stayed away from the Bharat bandh call given by the Congress on the issue.