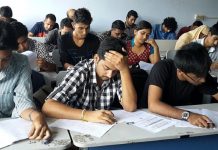 From creating a central talent pool for all services to setting up a single integrated exam, the government think tank proposed several changes.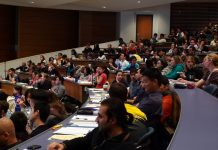 The new strategy removes the cap on skilled work visas issued and improves the post-study work offering for international students.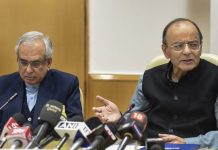 In a document released Wednesday, the NITI Aayog stated that health centres need to provide more services to expand the existing limited scope of primary healthcare.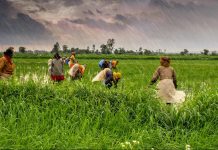 The biggest problem with loan waiver is that it will benefit only a small fraction of farmers, said Niti Aayog Vice Chairman Rajiv Kumar.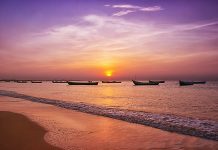 Northeastern states requested separate time zones because the sun rises and sets there much before office hours.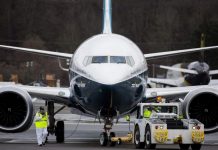 India, the fastest growing domestic aviation market, will likely need around 10 jets between 2018-2037, as per Boeing's forecast.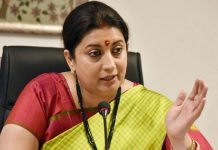 Congress leader Sanjay Nirupam filed the defemation case when the Gujarat Assembly poll results were announced in 2012.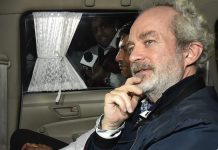 CBI opposed the bail application saying alleged middleman in the AgustaWestland case might flee as he had already tried to escape from Dubai.
Senior Congress leader P Chidambaram is being investigated for allegedly facilitating clearance to INX Media for receiving overseas funds to the tune of Rs 305 crore in 2007.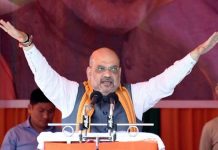 BJP chief Amit Shah said the party was in talks with the Sena, and further dismissed opposition alliances as an "illusion".