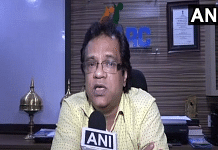 Prateek Hajela is a 1995-batch IAS officer who courted controversy after the exclusion of nearly 40 lakh people from Assam's NRC list.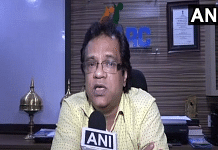 The new state NRC coordinator said that the meeting for a formal order to renew the contract with Wipro was only held on 30 January this year.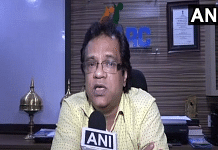 Assam Public Works filed the FIR, requesting for a high-level probe into the alleged misappropriation of funds by Prateek Hajela & his close aides.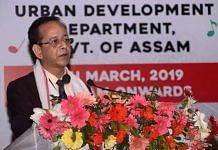 Hitesh Raj Sarma, a 1989-batch Assam Civil Service officer, has replaced Prateek Hajela, who was released from duty on 18 October by the Supreme Court.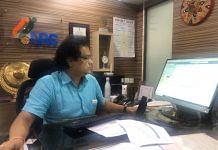 On Friday, the Supreme Court ordered Hajela's inter-cadre transfer to MP on deputation, because he had allegedly received "death threats".