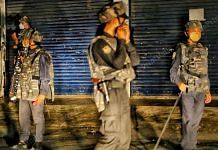 State police recovered the INSAS rifles Monday from Umkhrah river based on an anonymous tip. The rifles were snatched from a police station by masked men on 15 August.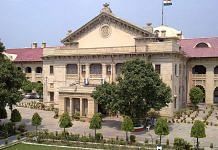 Allahabad HC this month rejected the plea of a UP Police constable challenging the departmental inquiry initiated against him for having a beard.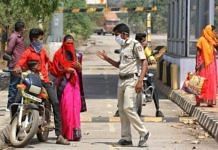 The CSDS report on policing in India during lockdown also says the poor, Dalits, tribals and Muslims 'faced greater disadvantages generally due to the lockdown'.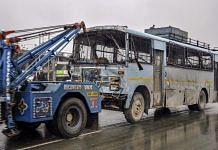 28 women officers have been named among those who have been awarded the 'Union Home Minister's Medal for Excellence in Investigation' for 2021.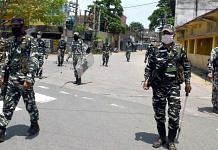 Indian experience points to the need for a nodal role for the state police in counterinsurgency operations. Military involvement is neither necessary, nor desirable.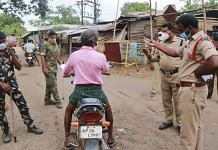 It is important that the police carry out a thorough post-mortem of their performance during the pandemic.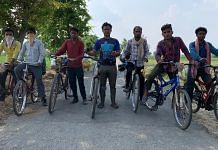 In '1232 km', National Award-winning filmmaker Vinod Kapri writes about accompanying 7 workers for 7 days and nights as they cycled back home during the 2020 lockdown.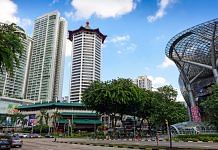 The duo, one of who is an higher estate executive with Singapore's public housing authority, have been charged over unauthorised communication about an apartment inspection.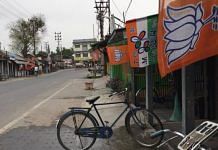 To say that the Election Commission was in charge of the police during polls in West Bengal is only an alibi. The law doesn't stop functioning during elections.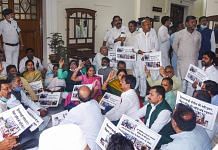 The Nitish Kumar govt and state opposition have been rowing over the bill, which allows police to conduct searches and arrests without a warrant.