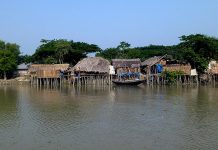 Not much is known about the Marichjhapi massacre that took place under the Jyoti Basu government on a tiny island in the Sundarbans where Hindu refugees had settled.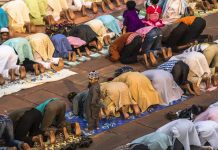 All Indian communities should remember that their religious rituals—a part of their fundamental rights—come with a corresponding duty.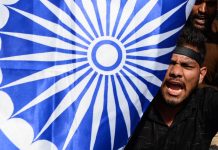 In the shocking video, a Maharashtra policewoman is seen talking about beating up Dalits to vent her ire against them.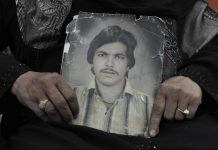 Lapses and gaps in the investigation process covered all aspects of the Hashimpura case.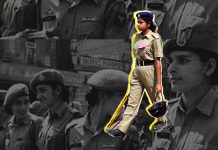 Karnataka policewomen have been ordered to wear khaki shirts and pants and not saris. Experts weigh in on the decision.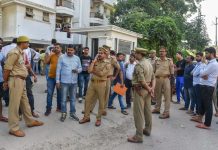 Chief minister Yogi Adityanath says killing of Vivek Tiwari was not an encounter. Top cop calls it a shameful incident.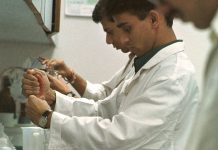 The kit developed by Institute of Nuclear Medicine and Allied Sciences has over 25 items, that provide protection against harmful radiations.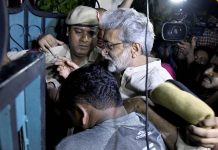 A trial court was the first destination for the police and the accused the night five activists were arrested. The arrest of five human rights activists in a multi-city crackdown Tuesday and subsequent scenes of resistance in courts is reminiscent of the Emergency era for those who have lived through the times. The dramatic events also show that the first line of defence when asserting constitutional rights is trial courts and then the high courts that oversee them. The Supreme Court and its intervention, often touted as the panacea, is the last resort. The crackdown A trial court was the first destination for the police and the accused last night, after a template warrant (since same sections of law were applicable against them) was handed over to all five activists arrested. A local magistrate had to examine the arrest warrant since it was issued in Pune. As per Section 80 of the Code of Criminal Procedure, a...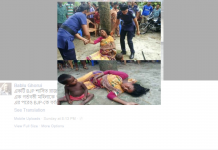 A Facebook post alleging police brutality in Assam was shared as many as 6,000 times.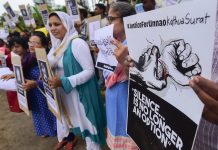 Rakbar had sustained multiple injuries; cops set up a panel to probe charges of delay in taking him to the hospital.