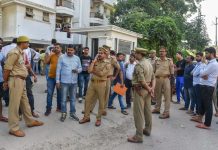 Chief minister Yogi Adityanath says killing of Vivek Tiwari was not an encounter. Top cop calls it a shameful incident.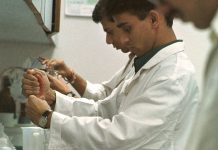 The kit developed by Institute of Nuclear Medicine and Allied Sciences has over 25 items, that provide protection against harmful radiations.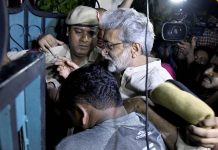 A trial court was the first destination for the police and the accused the night five activists were arrested. The arrest of five human rights activi...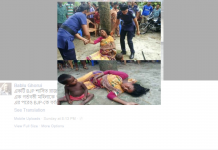 A Facebook post alleging police brutality in Assam was shared as many as 6,000 times.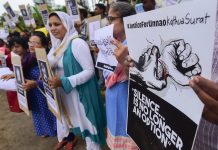 Rakbar had sustained multiple injuries; cops set up a panel to probe charges of delay in taking him to the hospital.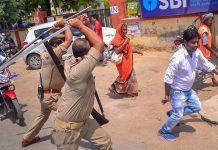 According to the study, which sought to analyse the perception of police along state and community lines, the rich and well-to-do were twice as likely as the poor to have sought police help or contacted them.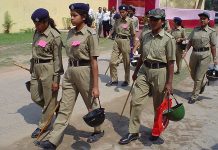 A survey by NGO Common Cause and Lokniti 21% of the respondents said they considered a policewoman more honest than a policeman, with 14% thinking th...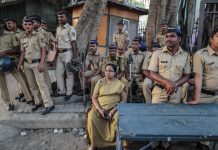 The project was to be a collaboration between IIT-Delhi and a police research unit; stakeholders blame bureaucratic hurdles for delay.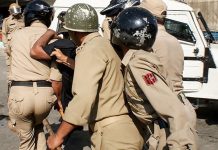 A survey by NGO Common Cause and Lokniti shows Adivasis are most afraid of being framed for Maoist activities, while Dalits are afraid of being falsely accused of petty thefts.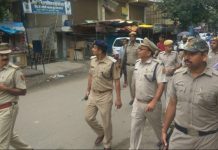 A survey by NGO Common Cause and Lokniti finds that, among India's institutions, police are the least trusted, with faith particularly low among women, Dalits, Muslims and the poor.