Home
Tags
Police brutality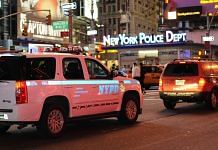 A study of police-involved deaths between 2012 and 2018 found that police kill average 2.8 men every day in the US. The risk of death was higher for black men, like George Floyd.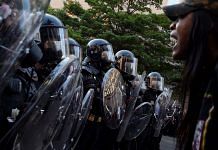 The killing of George Floyd, a black man, by a white policeman has seen Americans turn to books, movies and podcasts that deal with race.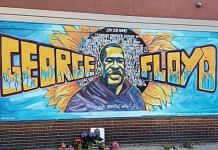 Frederick Baba's email detailing his own experience of harassment & abuse by cops has been shared with nearly all 38,000 employees.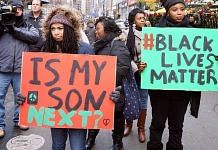 F1 racing star Lewis Hamilton & news anchor Don Lemon slam celebrities who care more about their brand & reputation than about human rights.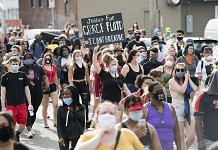 Protests erupted in Minneapolis after police killed a black man. President Trump tweeted 'when the looting starts, the shooting starts'.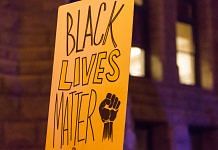 Even celebrities like Kareena Kapoor and Priyanka Chopra love some low-stake social media solidarity. But to do justice to George Floyd, we must fix our own house first.