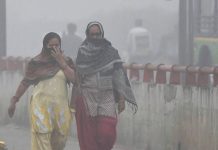 Uttar Pradesh, the state with four of the world's 10 most polluted cities, registered just two cases in 2016, NCRB data shows.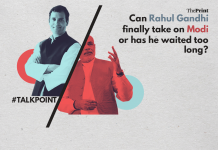 Experts weigh in on Rahul Gandhi's public comment that he would be willing to become the Prime Minister if Congress secures enough votes in 2019.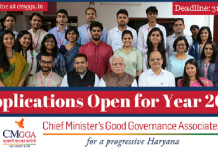 Even non-BJP ​governments in Delhi and Kerala have roped in young talent from top universities to push reforms and development.