Home
Tags
PM Narendra Modi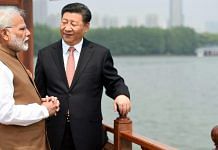 With his personal position unchallenged, Xi has realized that he will outlast all his competitors on the global stage, and that it was probably time to take one step back.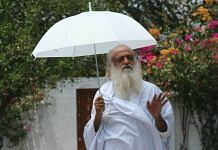 The testimonies were all published on the same day, about two years after the godman was arrested for the rape of a minor, and offer similar lofty tributes.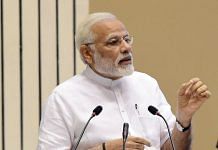 BJP will ask all members (ministers, MPs, MLAs & cadres) to amplify PM Narendra Modi's message on the economic slowdown - that the government is in control.