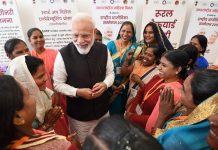 The running theme in BJP ads on TV and radio is that the party is seeking more time to "further" and "expand" its initiatives and schemes.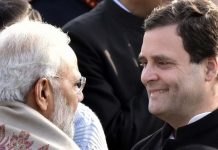 The scope for graft in plans like NYAY is massive because the benefit is conditional and administrative authorities hold great discretion.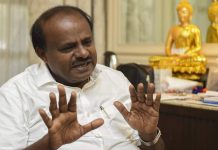 Karnataka Chief Minister H.D. Kumaraswamy says stalling the scheme will have no effect on the trust that people have in Congress-JD(S) govt.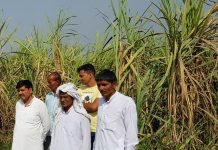 Farmers say annual Rs 6,000 under PM-KISAN is too little, too late. They highlight stray cattle menace and believe that Balakot air strikes will help BJP.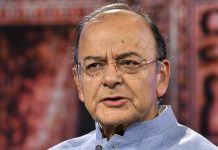 The Centre had earmarked Rs 20,000 crore for disbursal among 12 crore farmers under the  Pradhan Mantri Kisan Samman Nidhi scheme in the current financial year.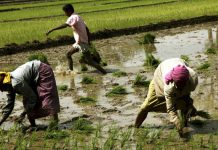 Modi govt is looking to deliver first instalment to all 12 crore beneficiaries by 31 March but faces a host of challenges, including non-cooperative opposition states.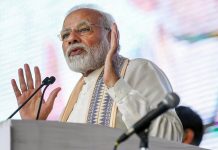 The Centre has announced direct income support of Rs 6,000 per year to those holding cultivable land up to two hectare.