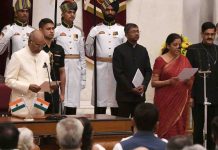 With less than two years to general elections, the BJP is rewarding performance, fine tuning social equations, and making course corrections.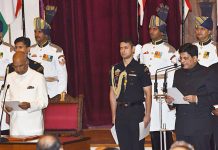 The challenge for Goyal would be to manage the unions who put obstacles in bringing in big-bang reforms.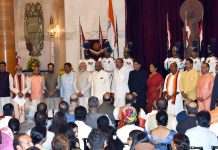 Nirmala Sitharaman is defence minister, Piyush Goyal has been moved from power to railways and Nitin Gadkari gets to handle water resources and Ganga ministry.