Home
Tags
Pharmaceuticals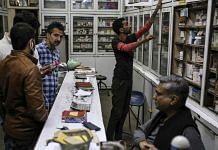 The medicines that could be banned are antibiotics Orflaz, Nuforce 3 kit and Vaginobact, and hypertension drugs Telipril H and Ramtel H.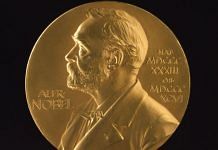 The pharma industry needs to do a better job of grappling with how success tends to bring out its worst instincts.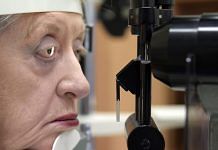 Projected to affect about 80 million people by 2020, the condition causes progressive loss of peripheral vision which ultimately leads to blindness.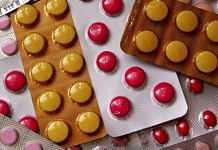 A growing crop of research, including a New England Journal of Medicine study, suggests there are gains to be made by better using drugs we already have.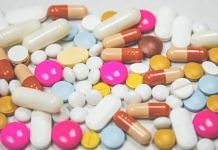 The announcement was made to provide opening to Indian pharmaceutical firms to market their economically priced drugs.
According to Facebook and Twitter users, boxes of the ayurvedic product that bore a 'May 2018' manufacturing date were found on counters in April.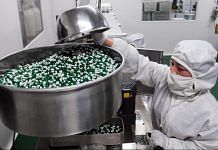 The export of pharmaceuticals, especially generics and drug formulations, is one of India's strengths. But China has been steadily eroding India's advantage.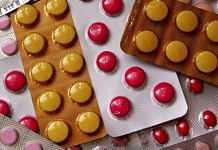 The treatment of rare diseases requires medicines categorised as 'orphan' drugs, which are mostly imported and cost a patient anything between Rs 50 lakh and Rs 4 crore per year.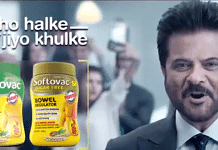 Top pharma firms have recently launched over-the-counter products like sanitary pads and body washes. They're even poaching FMCG talent to market them.